Last Sunday (June 5th), my parents were at a campground in Kitchener/Waterloo area. We love that campground! It's one of my personal favourites! We go there every August long weekend for family reunion camping.
My parents went for the weekend, just to get away, and we ended up having everyone over on the Sunday. The boys and I were up around 6:30am or around 7am? And we had them stalled as long as we could. Eventually they ended up cleaning out the car. I finished packing up and we headed out. We picked up Uncle Jack and went to the campsite.
We played around, went for walks, enjoyed each other's company, and had alot of fun. We even had a super yummy lunch prepared by Uncle James and Aunt B.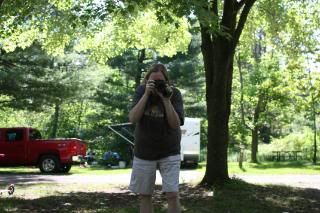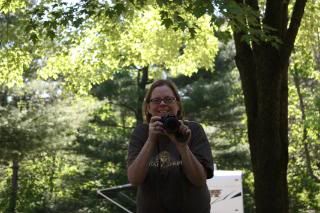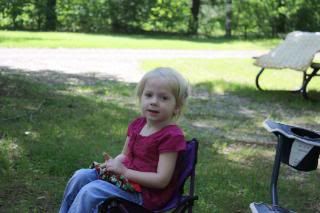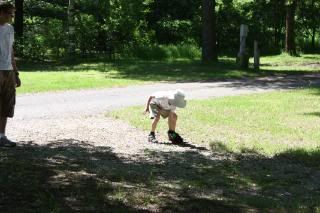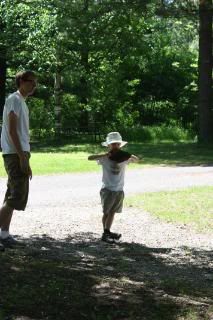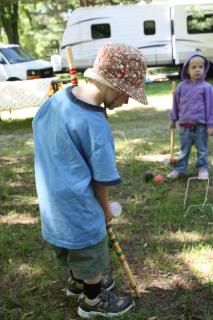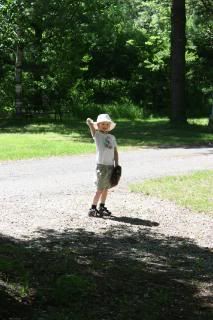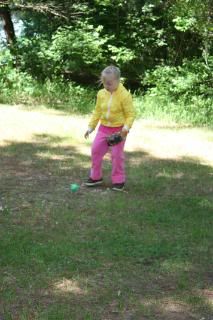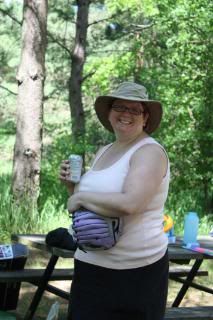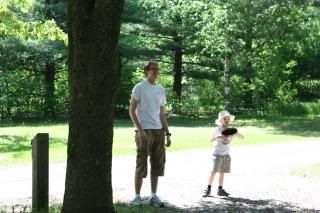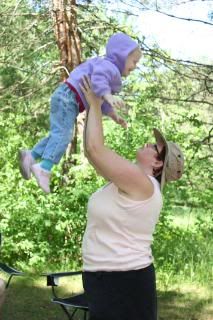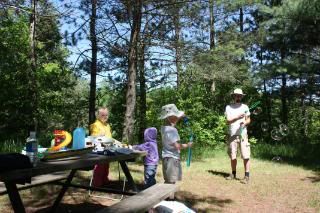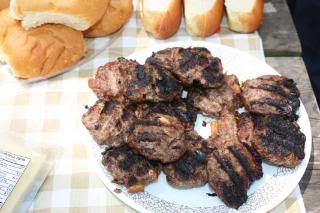 Days like this are alot of fun!