Wednesday, June 30, 2010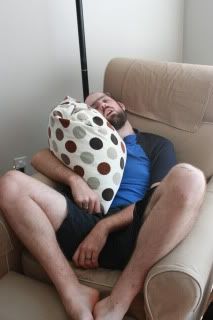 Posted by

Miranda
at 7:36 AM
No comments:

Tuesday, June 29, 2010
Last Thursday was Kylers "Fun Day" at school. The kids had so much fun! But to start the day off it was raining! It cleared up and they got to play outside. They spent a few minutes at each section and moved on. Some of them included chalk play, painting on paper on the school walls, trike race, wet spounge toss, playground, races, sand play, fishing, snack time and more! It was a great day for them.
Before K left for school, and me being sentimental I got a few of the 'second-last-day-of-school' photos: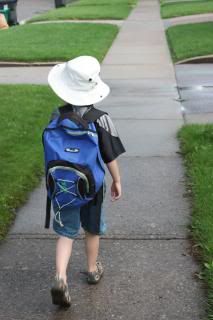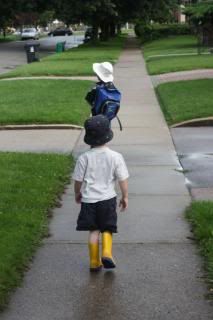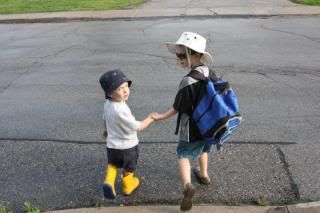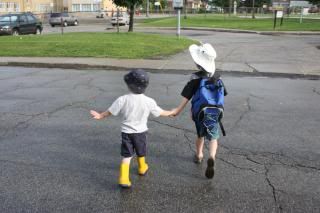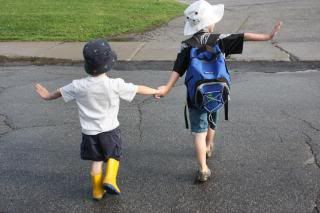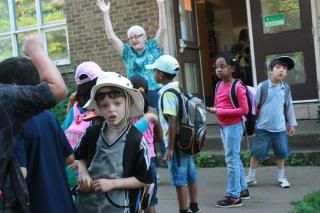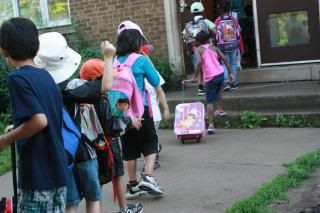 Wow those kiddos have grown up so much since the first day of school!!!
Just a refresher: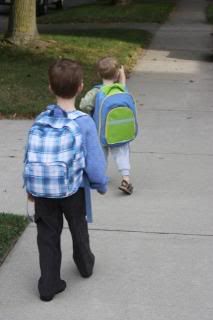 Monday, June 28, 2010
Last week it rained, alot! We were sure it would ruin some of the fun the school had planned for their last week but no such luck! God had something else in mind.
Instead I managed to get some cool photos. Here are my nature photos (in no order):
These first photos are from the first day it rained ALOT! Kyler was so excited he went outside and checked the rain collector: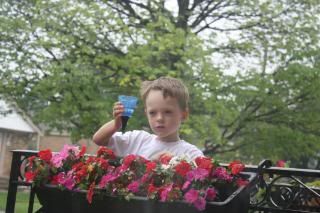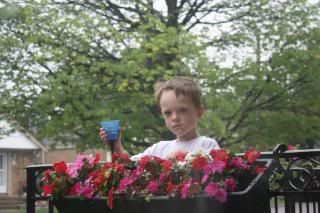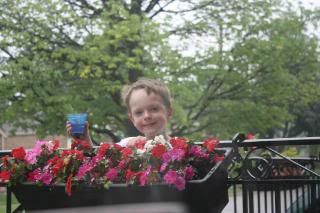 We have these 2 trees on the way to school that have this mossy green colour on them. I love the look once they get wet, what do you think?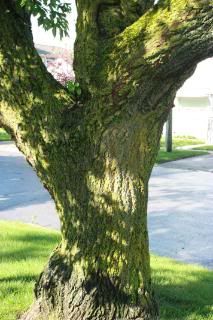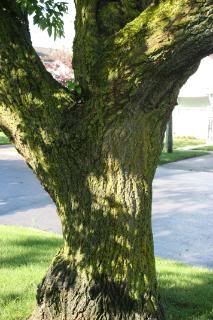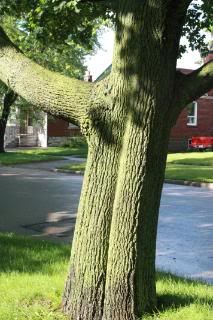 From the two trees pictured above come these photos. One of them has this beautiful smell I love it! It's strong but nice.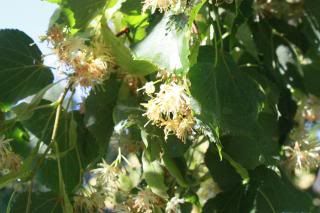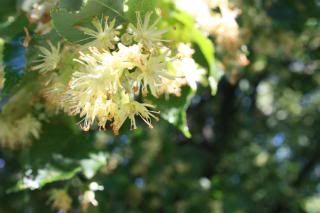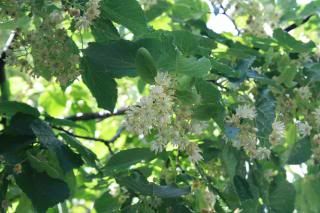 This is one of my new favourite shots BTW: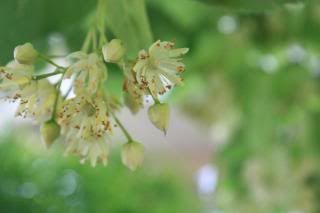 When we got home the little water droplets were still hanging off everything so Q and I went out and took some more photos in the back yard:

My strawberry plant in the planter at the front of the house: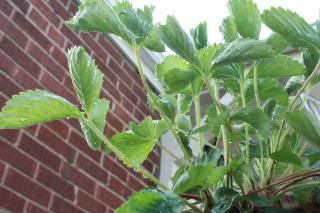 The bike in the back yard: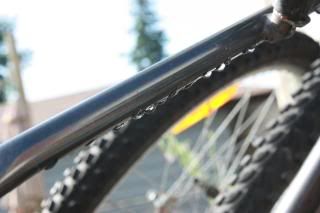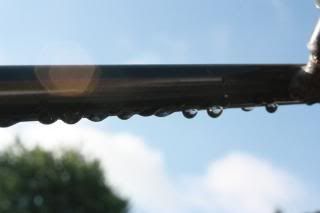 These are from the laundry line. I love how the sun 'glows' in the water: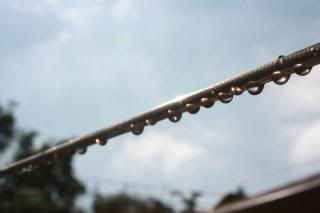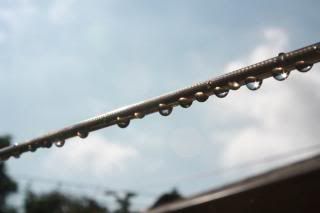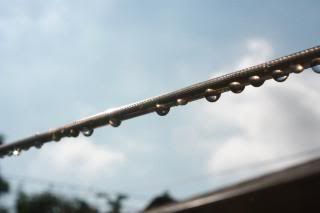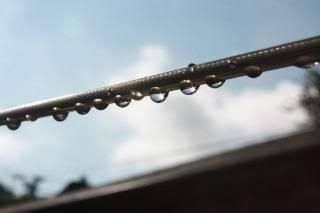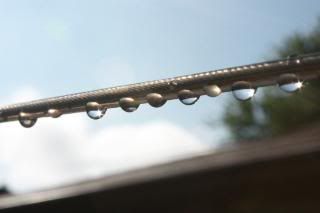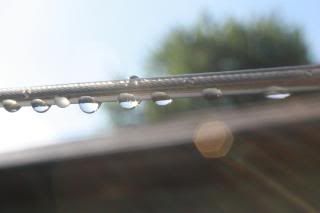 I think with just the time of the day but I got alot of the sun blotches in there. It's ok but not a look that I like.

These are from my garden. I cleared out a few of the things in there before planting and I found out later I had some roses. Aren't they cute? Not sure what I'll do with them next year, for now my goal is to keep them away from my tomatoes!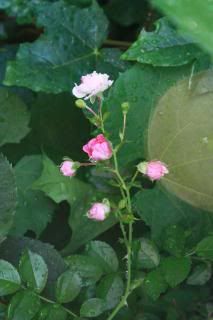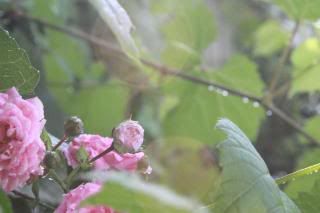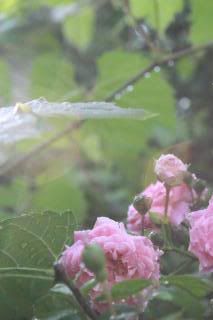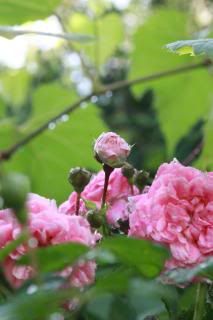 Any guesses to what this is?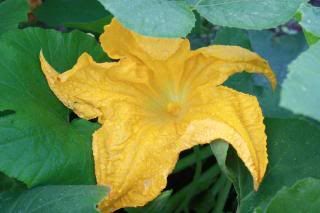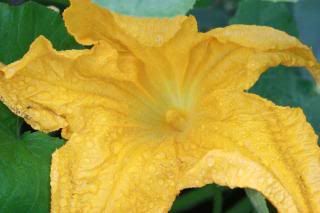 These are from Q's garden: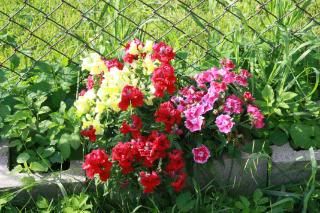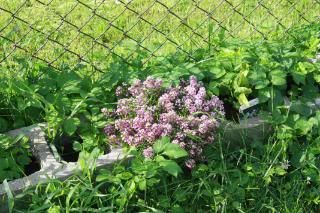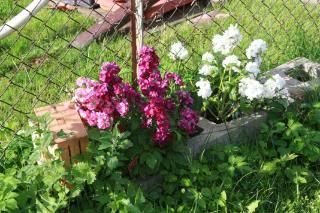 These are taken at school. They have a nice 'garden' more so whatever was put there the year before that dropped seeds grew again kind of garden. But these ones are beautiful: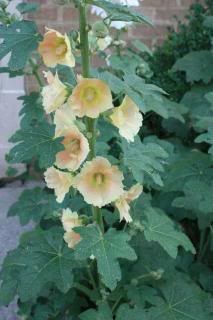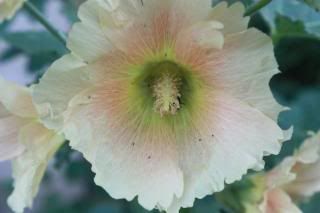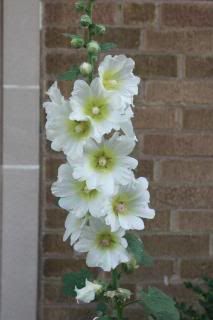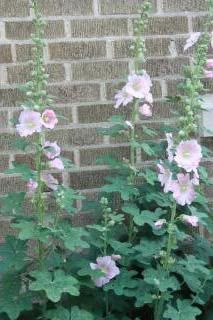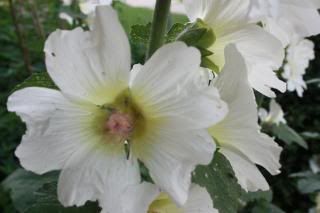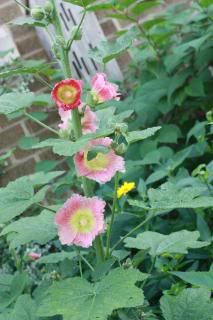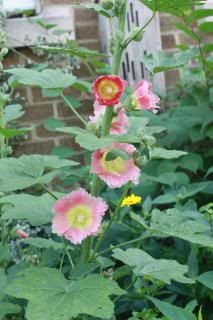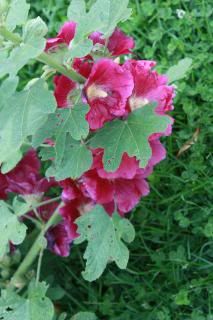 I like this one too: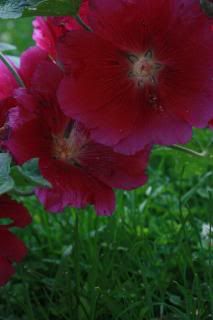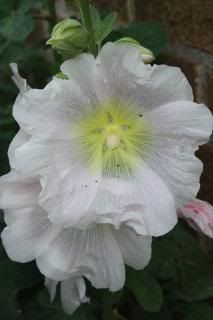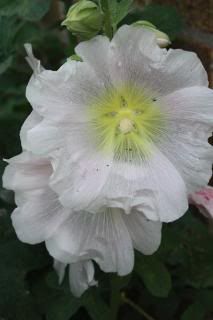 There's an apple tree at school and it had a few on there so I got a shot of one: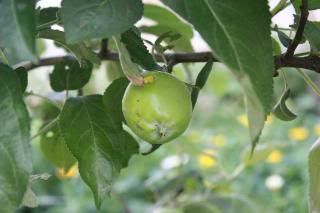 Again the trees on the way home: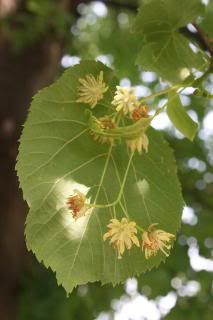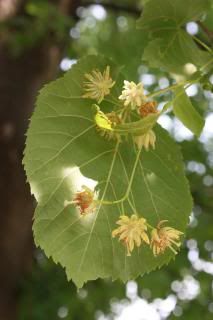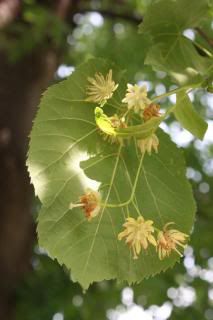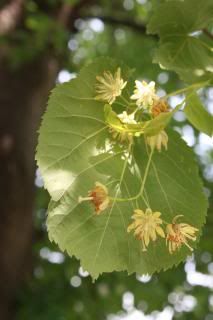 Trying to get the sun in one spot when you can't control the wind is always hard!

I hope you enjoyed the photos. Hopefully I can get some more posts up soon. I've been so busy training and organizing for the G-sale I'm behind!
Posted by

Miranda
at 9:53 PM
1 comment: