Grandpa and Grandma Visser headed out on Tuesday and I had a few moments to realize what a mess the house was, haha! Mom and I had cleaned it up nicely. Here's what it looks like when it's pretty: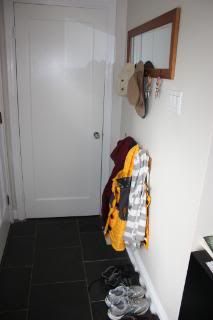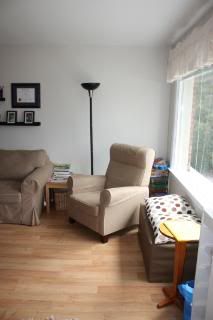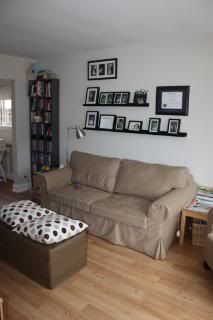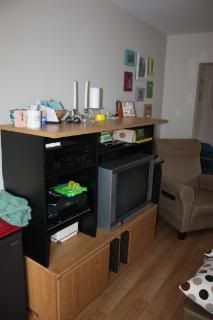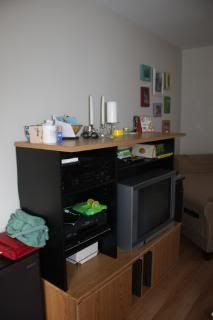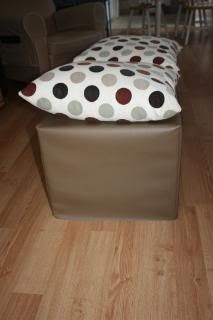 These are newly covered! They are wonderful!!! I love how easy they wipe off!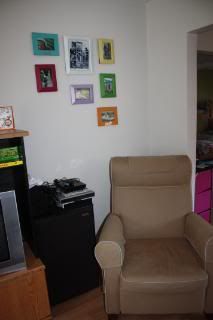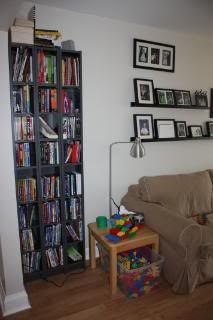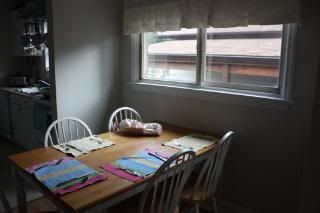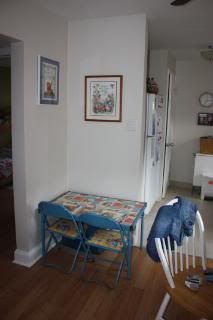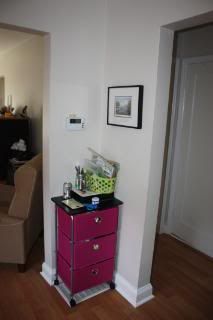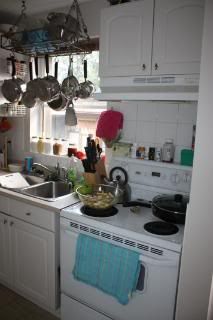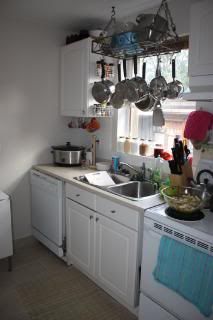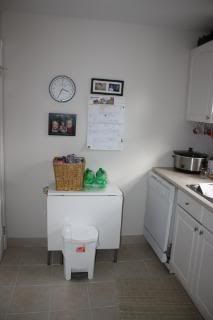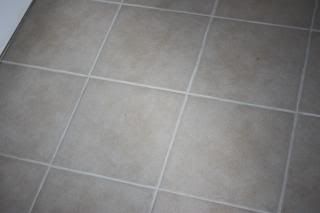 We "painted" the kitchen floor. I LOVE how good it looks now!