It's almost spring! I say that with my fingers crossed, knocking on wood and waiting for spring to come!
My wonderful hubby and kids came home the other day with some beautiful orange (K's fav colour) and purple (Q's new fav colour - I think just for the flowers!) flowers. They are so nice!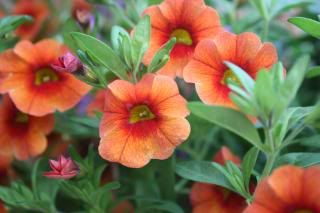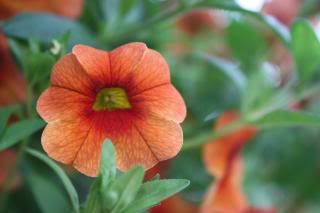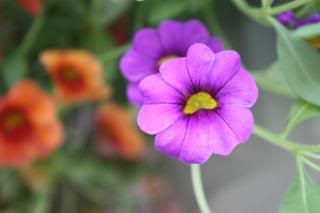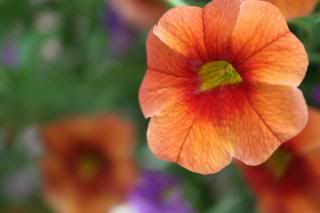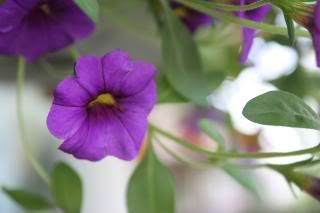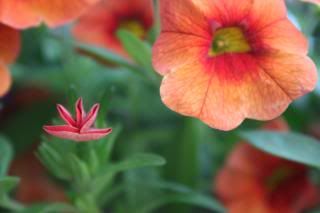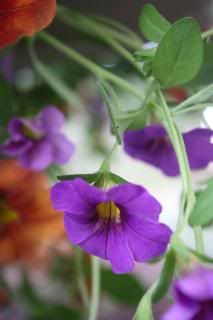 I took this photo the other day. It was so dark outside and this little ray of light came out. Sorry for the random angle, it just didn't want to work for me!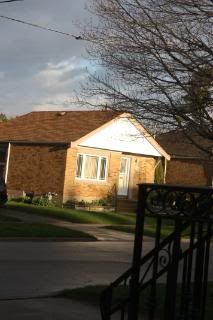 These photos were taken today. Shock, I know, I'm on time with posting photos but hey. I took photos of some for our garden and some from "random" places, in the middle of someones yard, the side yard of others, about 4 feet from trees. It's cool! I love how God can have little surprises of "spring" come out in the most unexpected places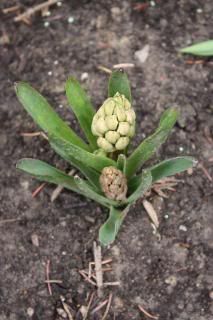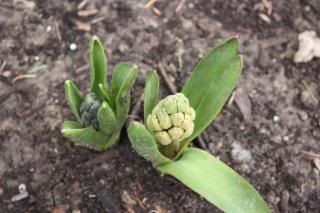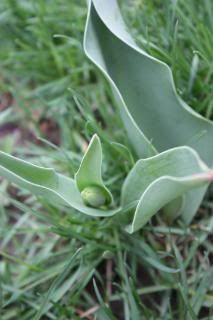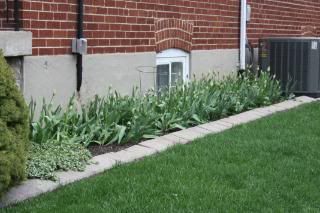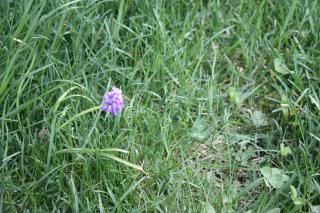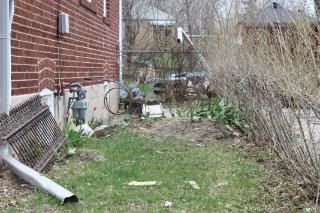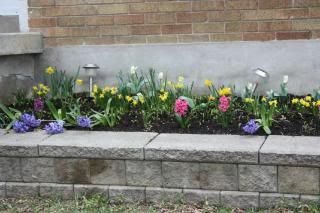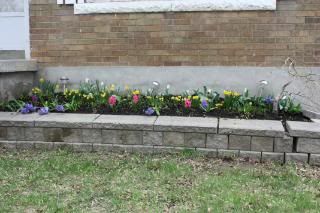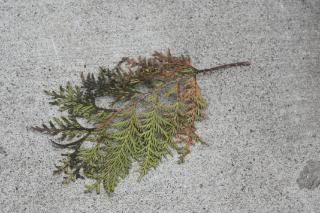 These last ones are from the school. K found this HUGE stick! Normally I"m not one to let him play with sticks at school but this blew out of the tree last night/yesterday with the huge winds we had! Also there is a shot of the (what I think will be) the new gardens at school.