When we found out we were expecting Casey I did the "normal" thing. Freek out and then take pictures of the pregnancy test. I finally emptied my camera and have those pictures as well as pictures of the flowers we have in honour of Casey.
A family from church brought us a meal and some tulips. Also as soon as Arnold found out what was going on he called the church and asked if we could get an Easter Lily in Casey's honour. And we did. When Arnold went to pick it up he was told to take more since some people didn't get theirs. We took 2 home with us and they are now in our Baby Casey Garden out front. I just couldn't pick one or 2 pictures so you have been forwared there are ALOT of photos.
Today I was told that my Beta levels are down to 13. I'm finally getting back to a "normal" state. I do plan on blogging at least one more post on Baby Casey and my miscarriage. I want others out there to know what it was like to go through and that there is hope, even if I"m in tears when someone asks how I am doing.
Thank you for all your love and support.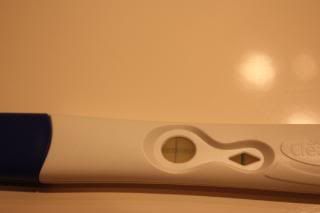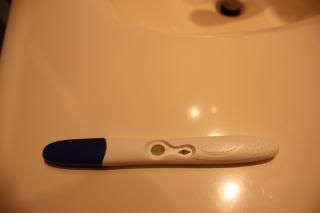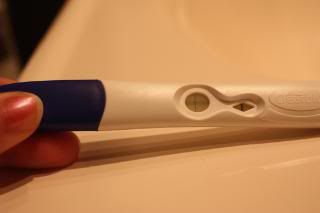 Here are the flowers: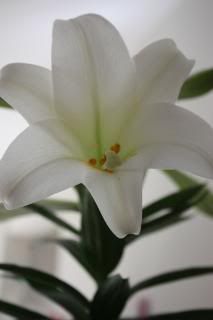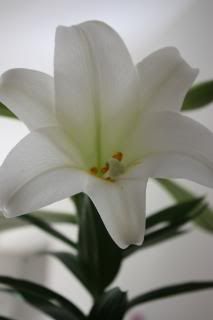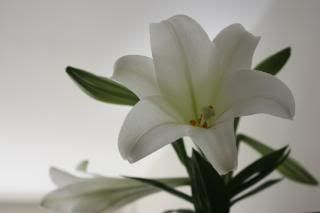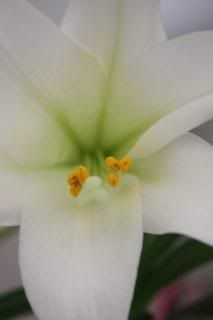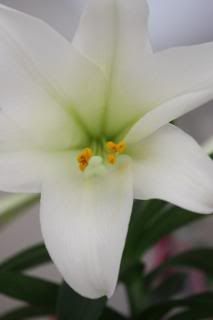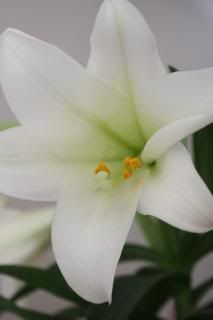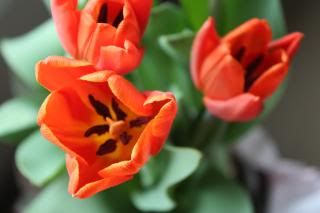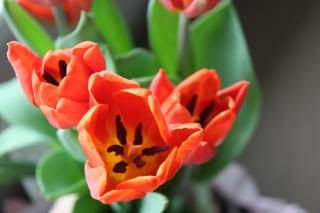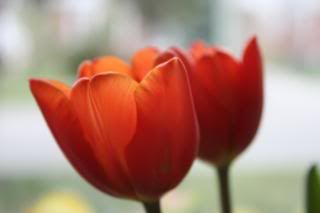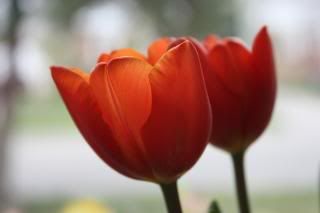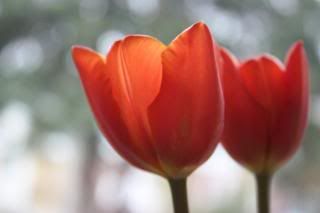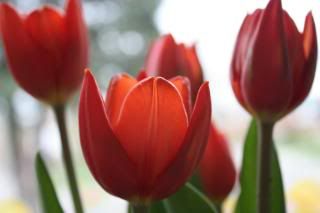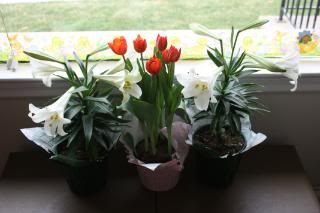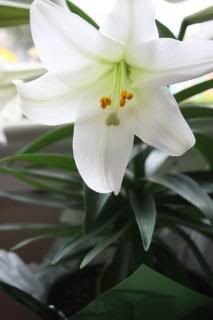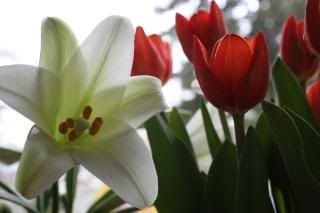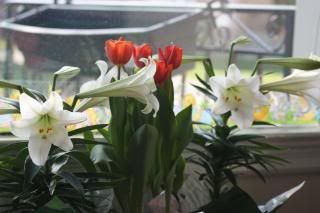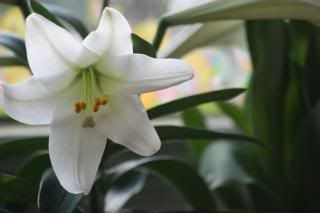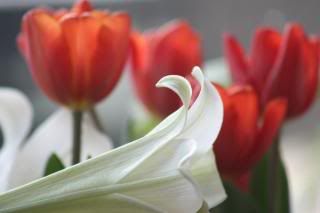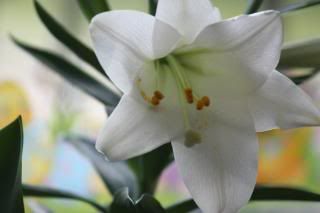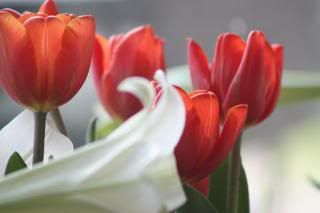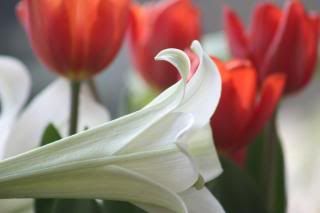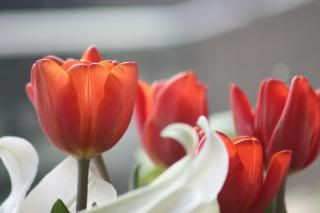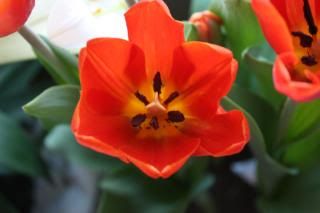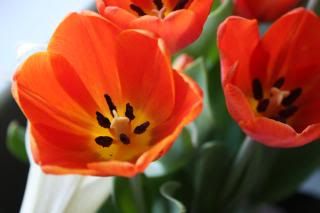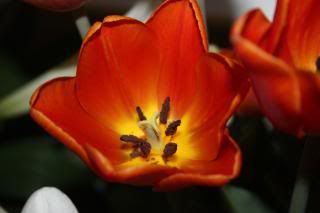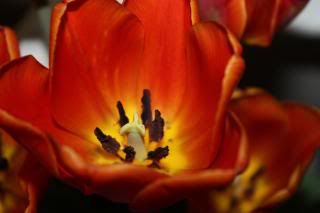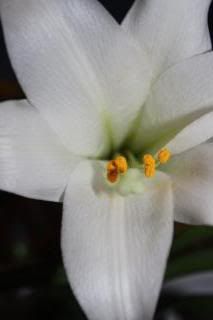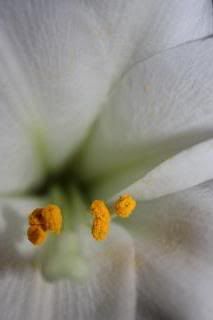 And Baby Casey's Garden: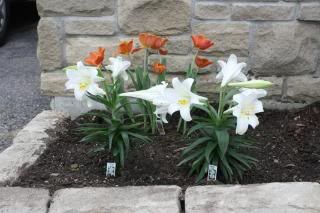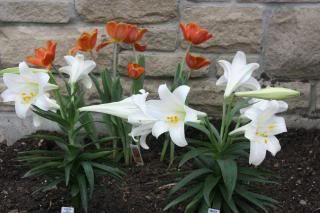 We are hoping to get a stone for the garden. I haven't found anything "perfect" but I"m still looking.