This year I made 3 crystal boxes and 1 normal box (with 2 liquid packets in there). It took 18.25 jars, 4 bags of sugar, 3 boxes of strawberries, 1 blender (thank you to our neighbours across the road), 2 boxes of new caps and screw on lids and 1 new jar holder!
First batch of berries: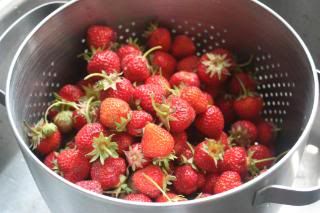 Best way to follow is to have it right in front of your face: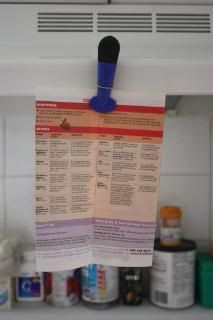 Boiling the jars - after this one I had to switch pots, next year, small older pot for the jars and bigger pot for the berries: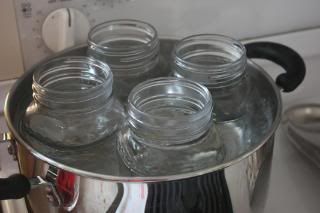 BEST THING EVER!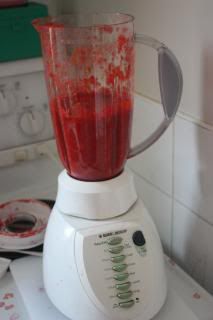 First batch - with SO much foam: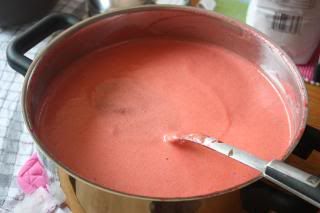 Pretty berries: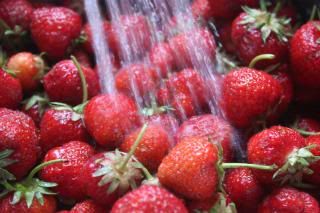 The secret... put one of these in while heating the berries and it cuts down the foam to like 2% instead of 100% foam. It's WONDERFUL! thank you Aunt Sandra for that tip!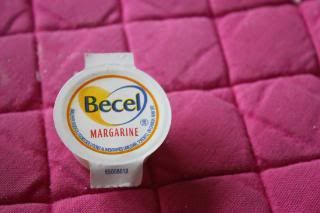 18.25 jars full: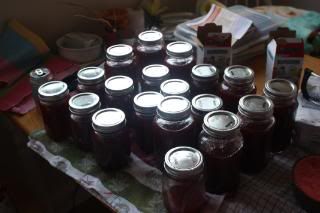 So pretty: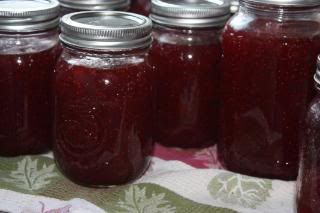 Yummy!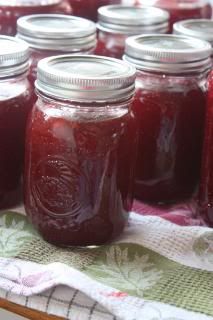 I've already given away about 7 jars... We may have to make another batch!!