I've been trying to get online all day but blogger has been down. That sucks but it's ok.
I took these photos this past week. It's been so nice out we have been playing outdoors as much as possible, and I'm happy to say our TV hasn't come on since last week. The boys now know that we play outside and only watch TV on rain days.
I hope you enjoy the photos:

Quinton chilling out: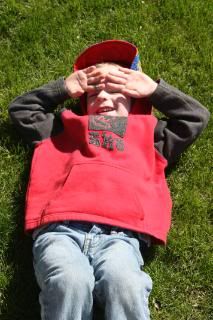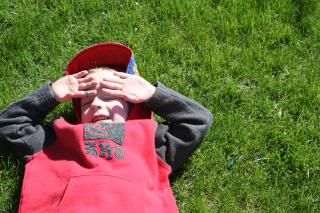 Thomas playing around: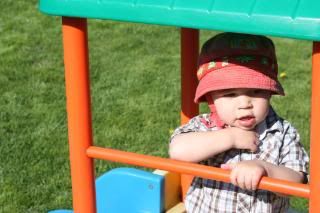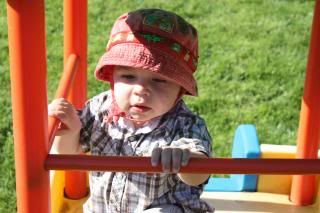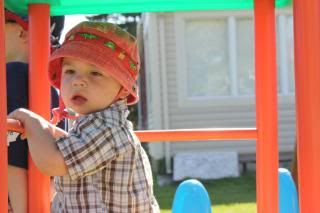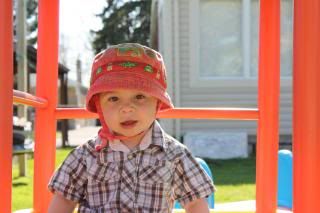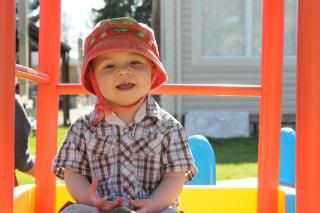 Q playing "Bat ball"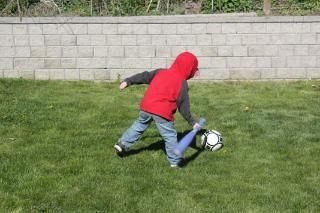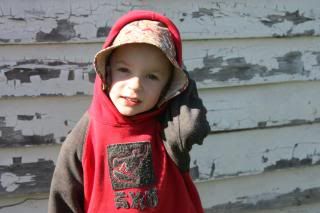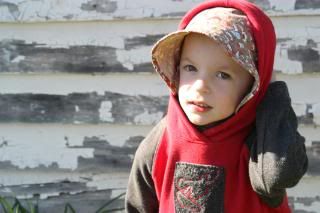 My cutie Kyler: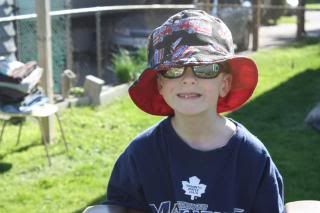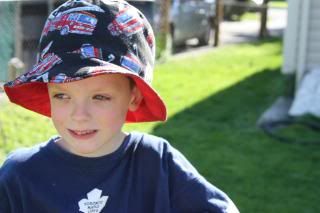 One of my favourite things with the beautiful weather... being able to use this: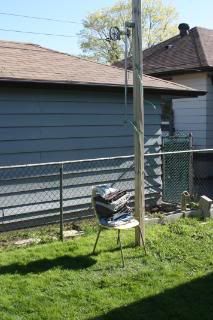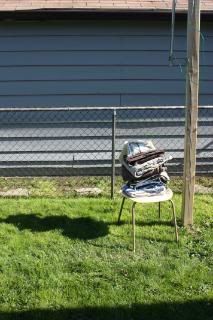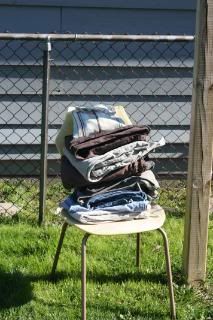 Kyler waiting for his bus. This is his 2nd last time for Keli school.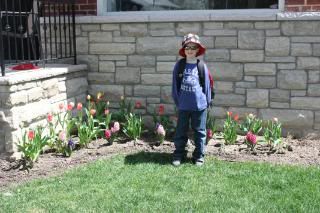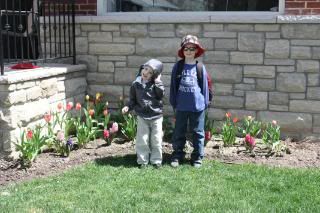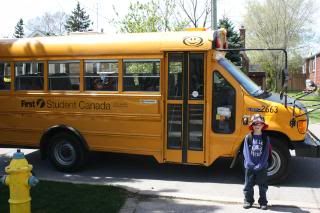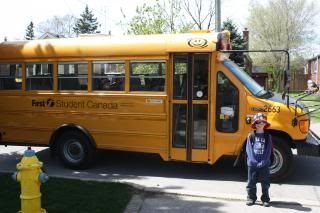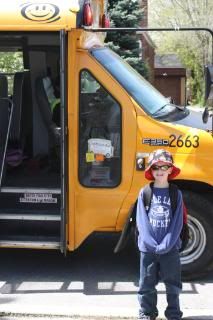 Playing with the garbage cans: