This one is all about my gardens. Last fall the boys and I planted all these bulbs I got on sale in the back garden. We used the potted plants we had from the plants we actually bought and went to town. Now I have moved them to the front yard and I'm loving how they look every day. So beautiful! I can't wait until they fill in a little but for now so pretty.
Enjoy:
My front garden: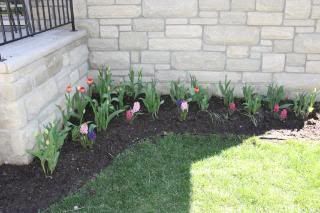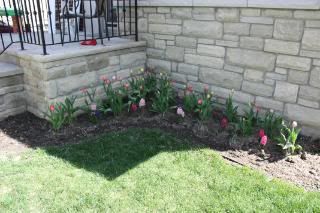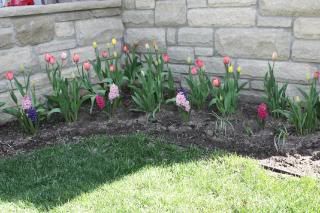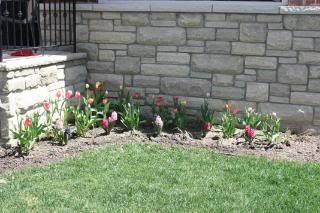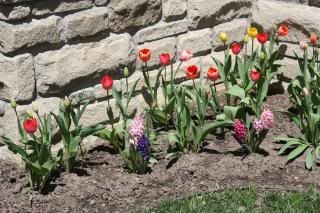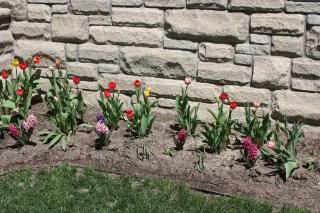 Some fun photos: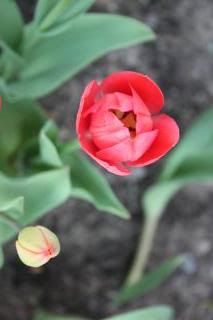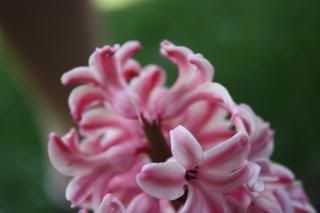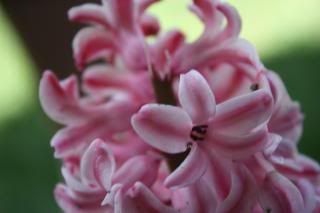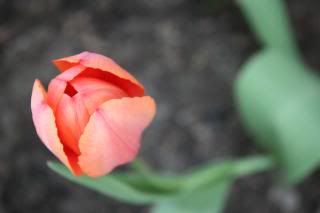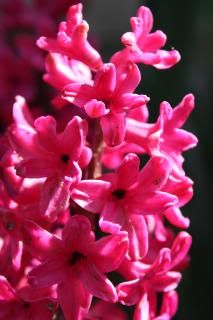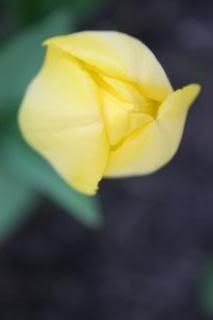 My new Strawberry plants we found in the back yard: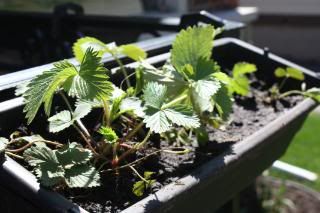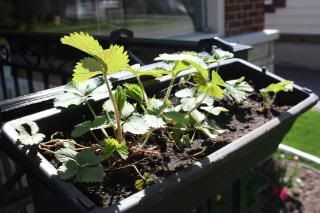 These were taken on the way to school. The first one is a of the follow up photos from the random nature ones: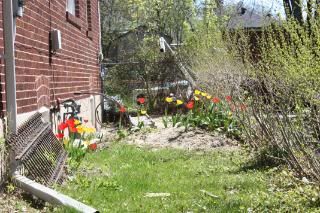 And these are from school: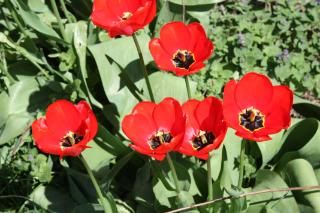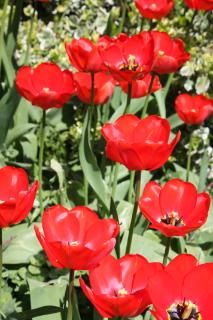 Is it bad that I have an urge to go and clean out the gardens around the school? No one seems to care anymore and I wish I could help clean it out. If it wasn't so yucky this weekend I might have done it now but I don't think I can.