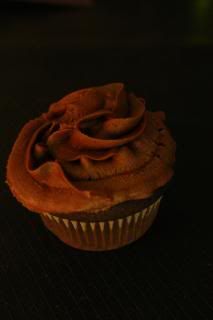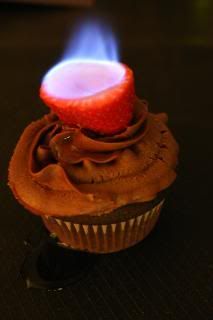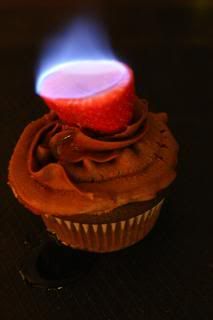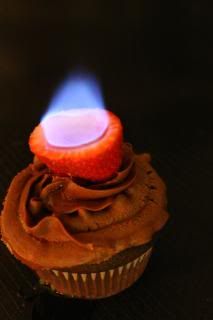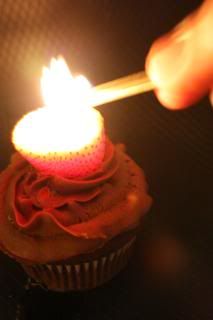 Funny Story:
Last week Arnold and Quinton were putting new sheets on our bed. Quinton's job was the pillows. He put up Arnolds, then mine, and as I walked into the room I saw him put the little square decorative pillow up. I asked him what he was doing:
Q - I'm putting my pillow up so there is room for me!
Me - What happens if we have another baby?
Q - I guess I'll have to sleep in my own bed...
Arnold - I guess that's something to think about :)
Q has been coming into snuggle at around 6am, sometimes earlier an sometimes later. I call him our human alarm clock.