We have had a few 'flakes' these past few weeks but really this was our first snowfall that we could do something with. It all started this morning! I loved it!
The boys headed out to Men's Breakfast at church and I got to baking, only to find out... no butter! So I walked to the grocery store. Before heading out this started: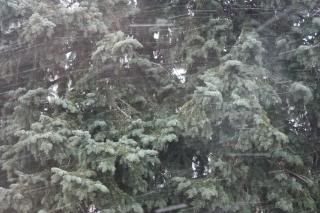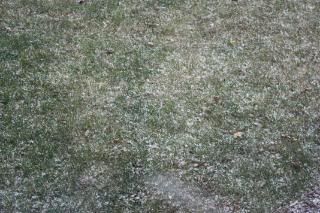 When I got home, about the same time the boys did, they started my favourite thing of the season. Random snowmen! Here are my window ledge snowmen: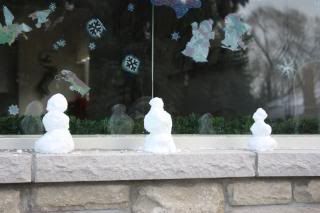 After getting some photos of my boys working hard: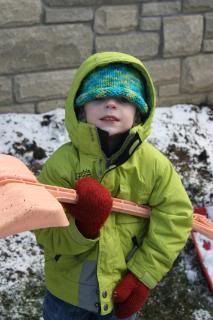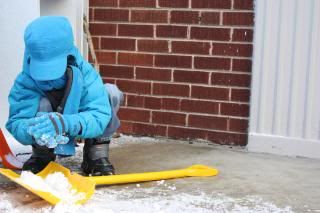 And some of them not working at all... having a snowball fight: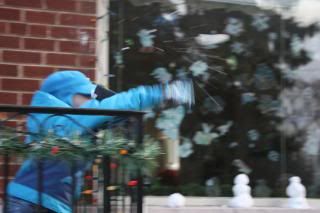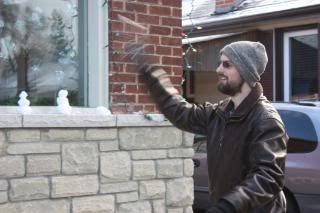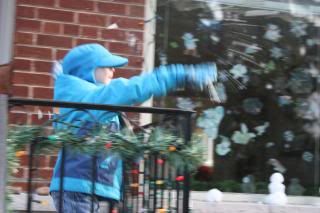 I got some 'extra' things together in the house and found some noses and eyes/buttons for the snowmen! They are so sweet looking!
This is "Oatmeal"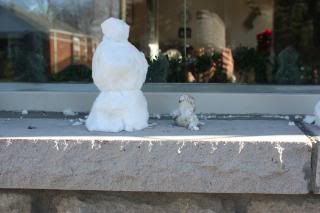 The little one: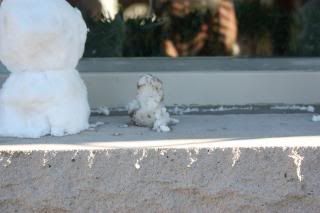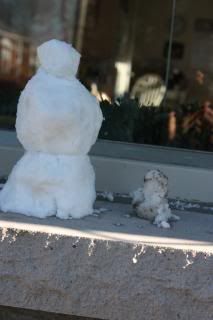 Here's the finished product: