Well It's that time again. After our family gets sick or something happens I seem to play catch-up. So be prepared for some major posting for the next few days. Hopefully I can get my Nov photos up before December is here! Can you believe it? December is almost here?!?!
Ok first Catch-up!
We have a little boy come to our house sometimes for Day-care. We have a lot of fun with him. The boys LOVE it when T comes to visit.
The other day T was here and was playing around and Arnold got some cute photos of his adventures: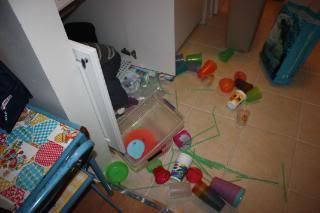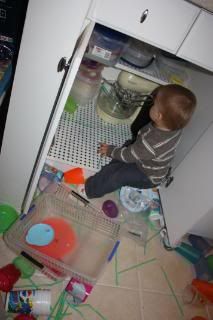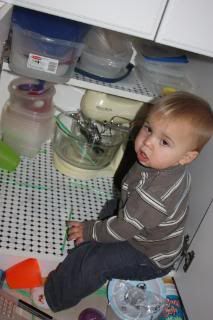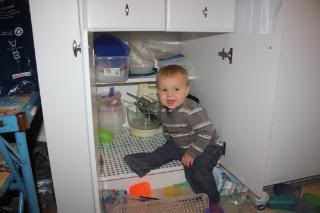 What a sweety!! I always like having the boys dishes cleaned out every few weeks (no joke!) So this was perfect timing!
These are from just last weekend. Arnold and I went to the Teacher conference at school, then to the Samko-Miko Sale. It was wonderful to get out for a bit and Rachel watched the boys for us. She snapped a few photos. It was a big surprise to find some cute photos of our boys on the camera while at Bedlam (a Jr High event during the weekend in Muskoka). I loved it!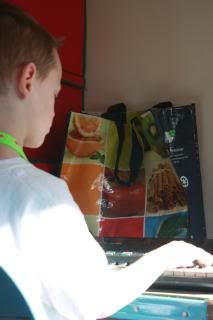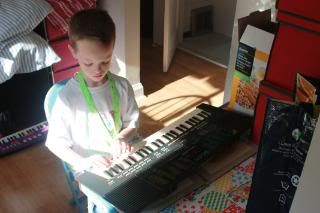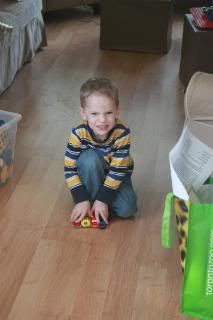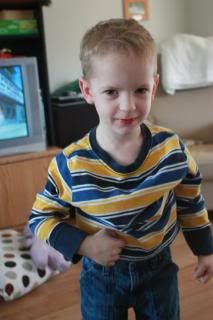 Rachel is even getting great with her camera skills! Check out the artistic photos!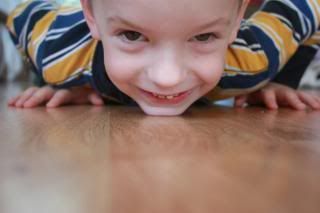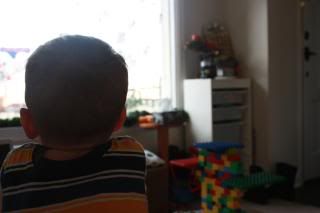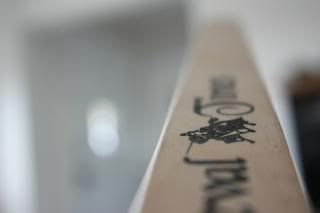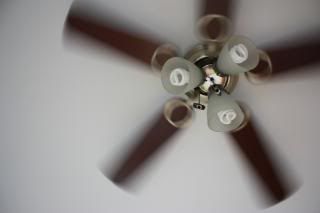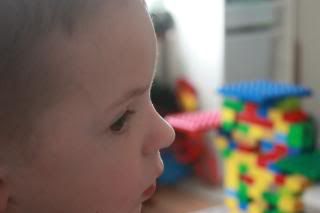 She is going to be taking better photos than anyone soon enough!
Off to get your next few photos ready!