We all want extra time right? More time to do work, more time to relax, more time to sleep, more time to be awake?
Well yesterday I got more time with my son, Kyler. A friend of mine brought K home from school while Q was napping yesterday and K and I got to visit during lunch! It was so nice to visit, see how school had gone, talk about things happening with his friends, ect.
Then, just to add a bit of sweetness to my day, Kyler got to come in after Kids Klub at church and hang out with me for a bit. We talked about what they learned for their Bible story. He told me all about his mask and showed me how his sword worked and how cool it was. I love the excitement in his voice and the extra bit of time to spend together.
Here are a few photos I snagged of my growing "baby". It's hard to believe that in 13 days he will be 6!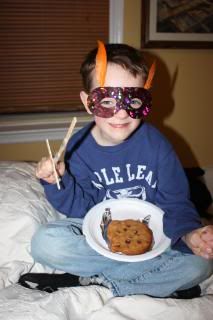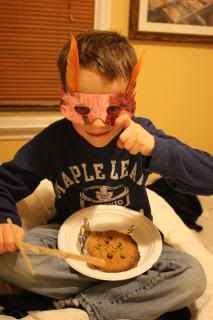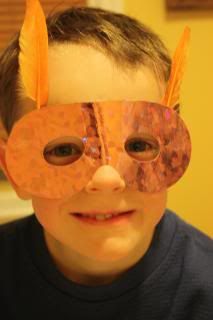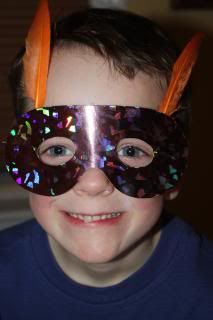 On that note... would you please pray for Kyler right now. He is having a hard time with some of his friends at school and is having a hard time hearing right now. We have a drs appointment for tomorrow to see the dr about his hearing but with his friends at school, I know it's part of growing up and I feel so bad that he has to have hardships while getting bigger. Thanks!