This past Saturday we had our first Family day of the year. We have been so busy that this was our first weekend together as a family! We made the best of it.
In the morning Arnold went to the Men's breakfast. The boys and I hung out at home and watched a movie. Normally they go with Arnold but this one was for "older men" instead of kids.
I made a quick call to the bowling ally and found out they were booked until 3:30pm. SO I booked a lane for 4:30pm. We did some things around the house.
Arnold and the boys did some home repair. They changed the light switch in the bathroom. Tried to change one in the boys room but we don't have enough wires or something. And then we did some reading on Mommy and Daddy's bed. The boys got all dressed up and went outside with Arnold to try and fix the car signal light.
Around 12:15 or so I gave them a 15 minutes warning and got ready to go. We headed out to the movie theater. The boys got their popcorn, pop and a kinder egg and I got some frozen yogurt.
We got to see "Tangled". It was a cute movie and the boys loved it. Q fell asleep at the end but hey, I'm not surprised.
From there we went to Canadian Tire to return a few things and then to Rona to get some new screws to fix K's dresser drawer.
We headed up to the mall to go bowling. We got in before we had it booked and had alot of fun. I was surprised how much the boys LOVED bowling!
Check out the photos: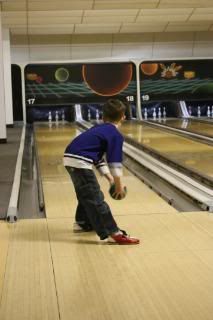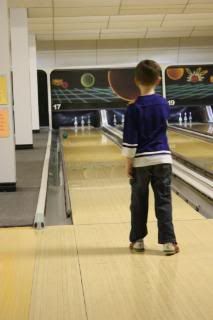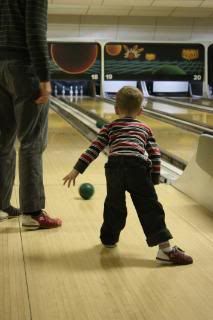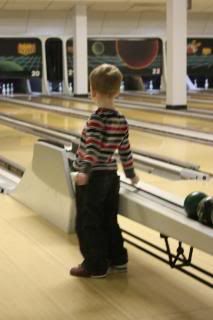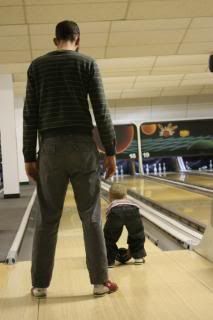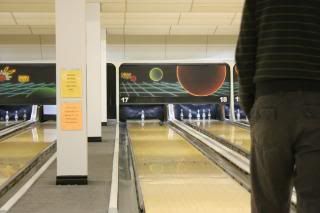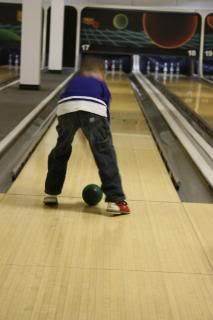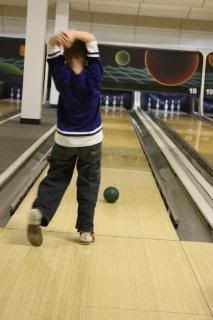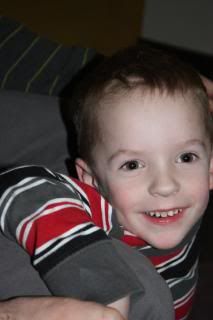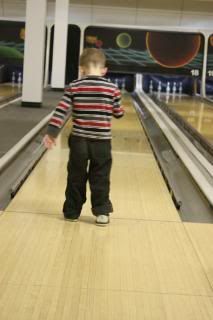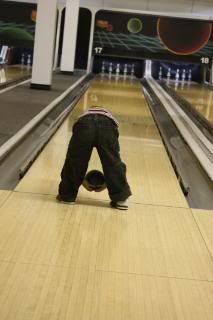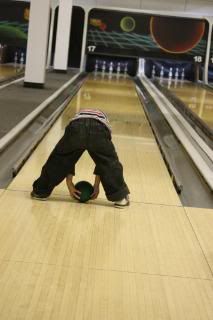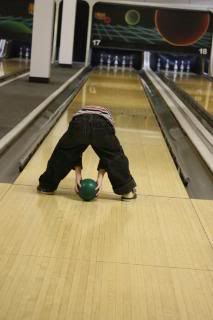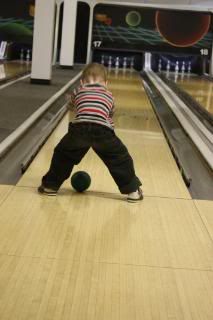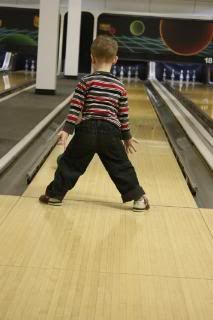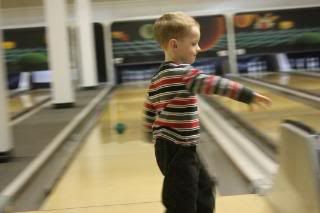 When we were done we headed upstairs and had some supper in the food court. I think the boys were surprised how much food there was and all the different kinds! We got to each have our own thing!
We came home and had some game time. The boys are learning to play "Rummy-O" It was a blast. Seriously these kids are getting to be so smart. And generally know their numbers from 1 to 13 thanks to that game. Well I should say Q does, K can count much higher!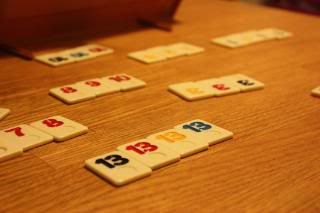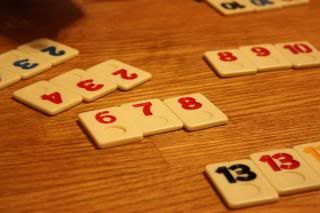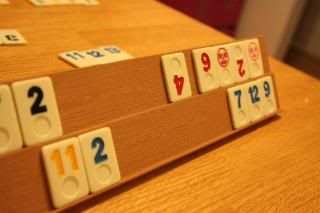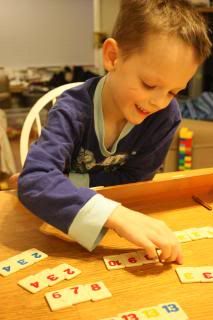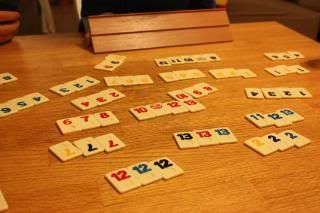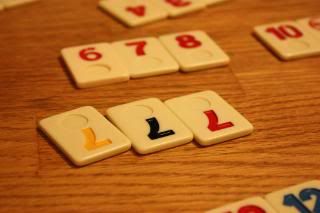 Then we finally gave in and let the boys have their "screen" time. They wanted to play a game on the N64 so they did. We had so much fun as a family playing around.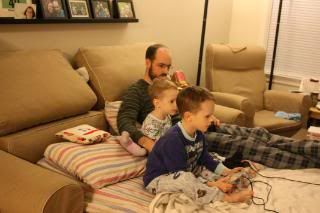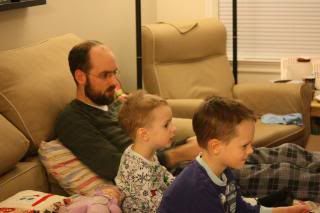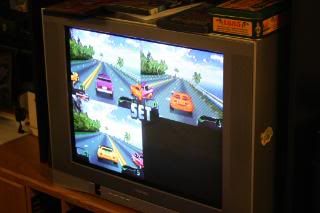 As you can see the bed was pulled out and the boys had a sleepover on the "big couch". It was nice too... they slept in until 8am!
All in all it was a GREAT first family day! Arnold and I are already coming up with ideas for our next one next month! It's nice to just do family things all day.