On Saturday morning it was cold... like -6 or so but nice out. I asked Arnold, after he had slept in a bit, if he wanted to go to the zoo. We brought the boys in our room and talked to them about it and they were so excited to go. We got ready to go and headed out!
PHOTO OVERLOAD
We had alot of fun. They have updated a few things, some are under renovations so you can't see/find anything, some animals are off viewing because it's so cold and others are more active.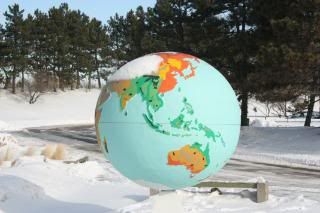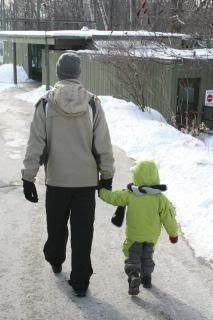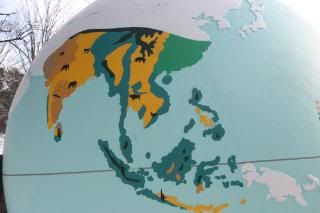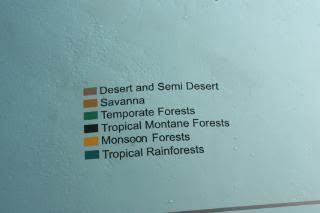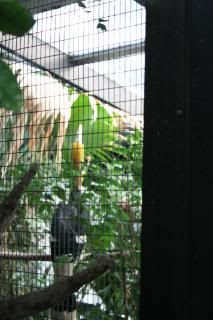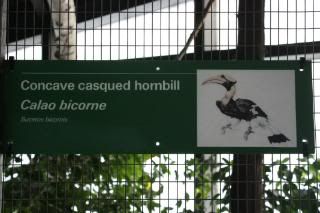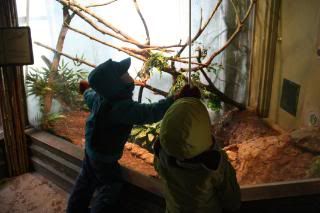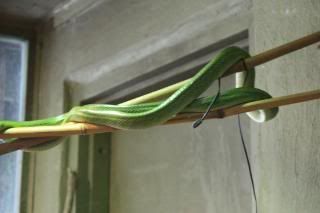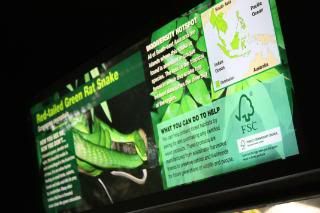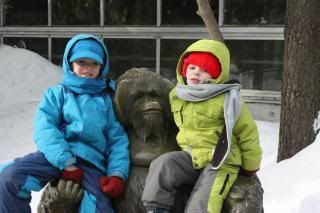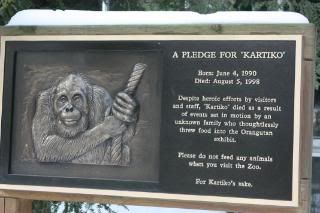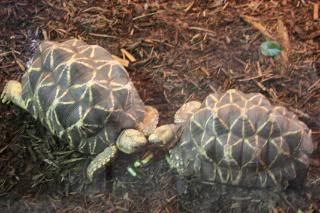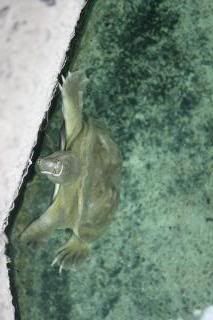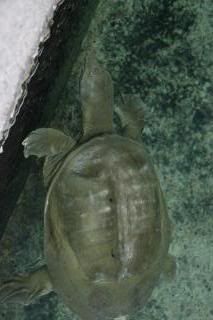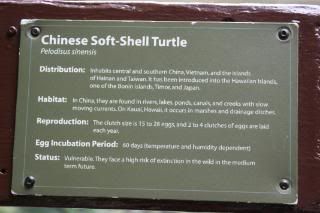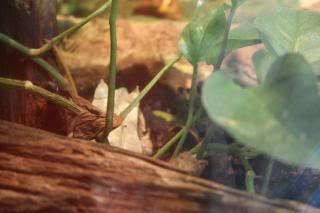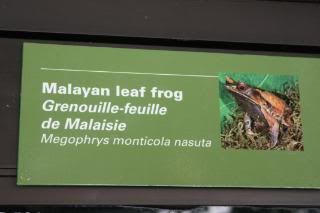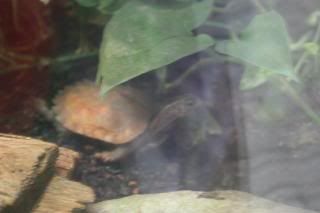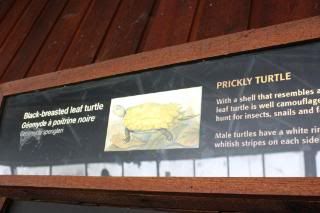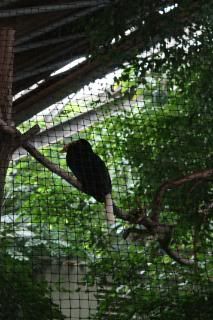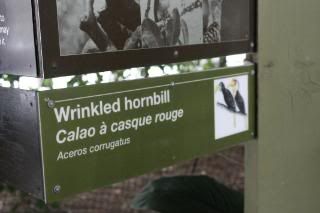 Next zone: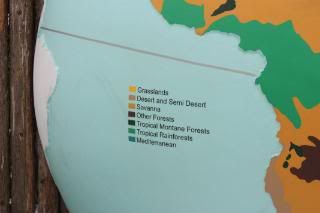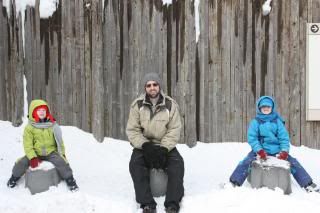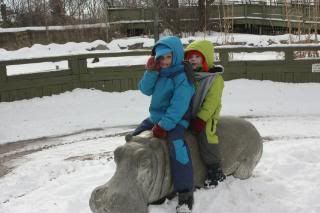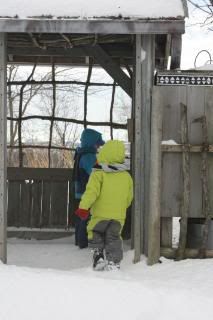 There weren't many animals in this area... It's too cold for them. We entered the next section in search of anything that moved!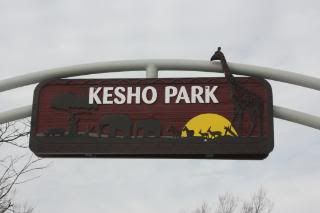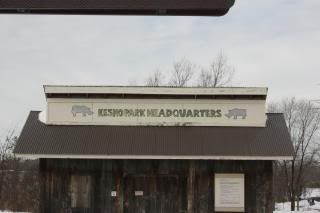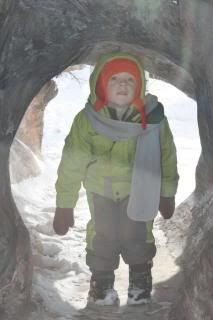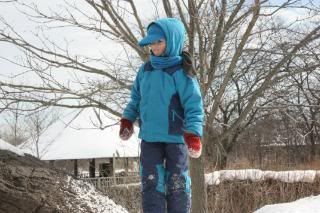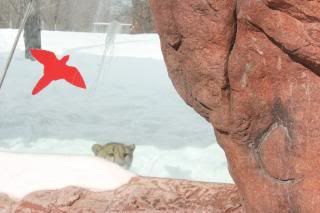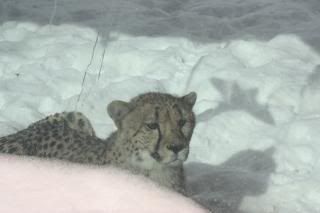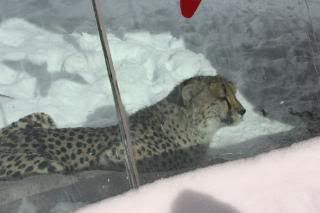 These guys REALLY liked the boys. We aren't sure if it is the mittens, the bright coats or what but they followed them around the outside of the area and even jumped at poor Q in the window!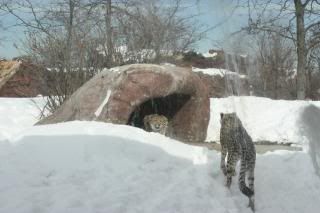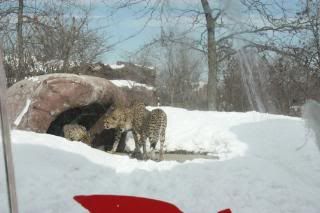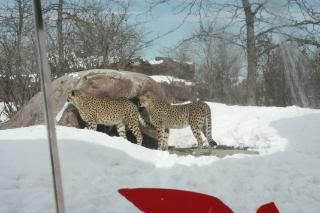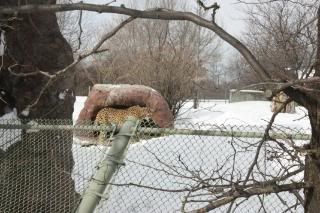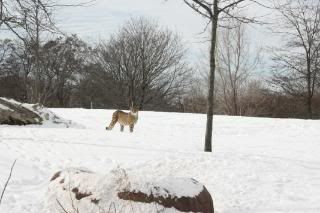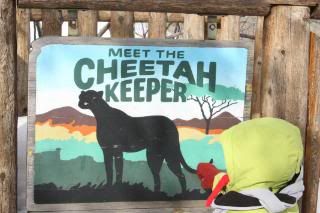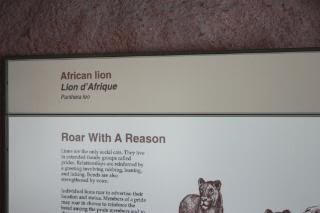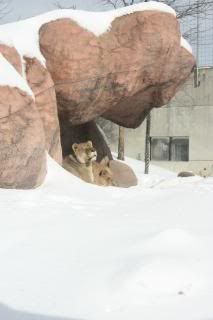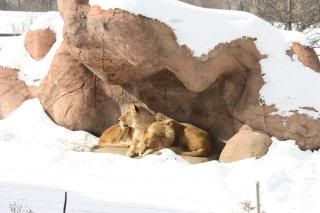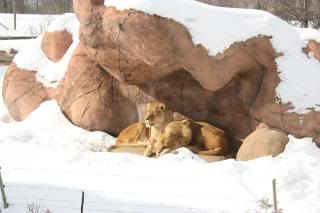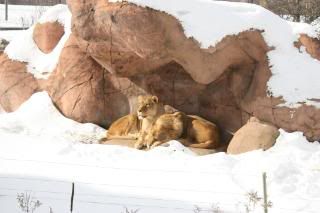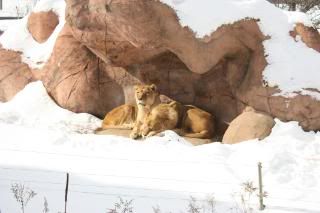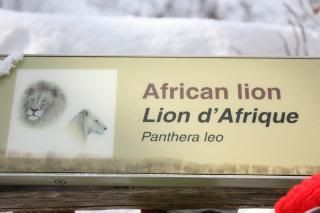 We will be checking this out alot this year: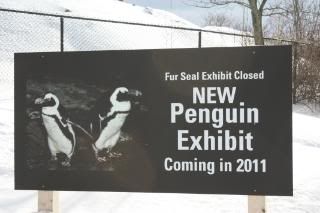 This is new in the zoo. I'm enjoying these "Random" inlets that you can check things out: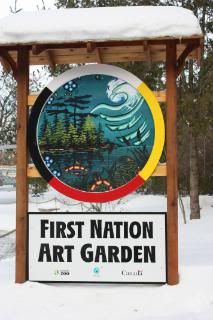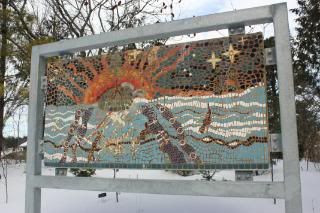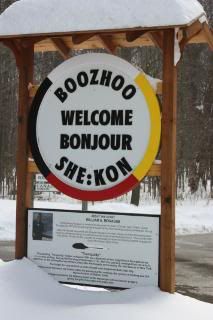 We hit up the last thing the boys wanted to see... the polar bears: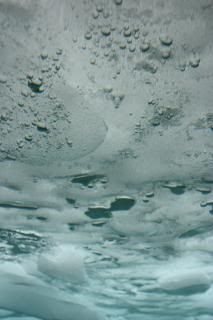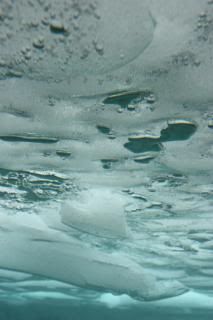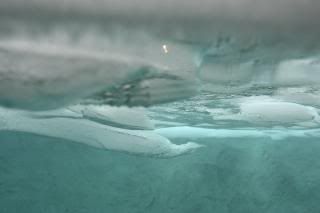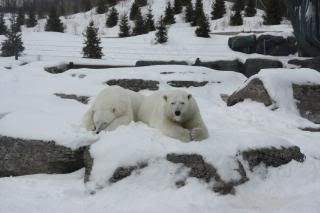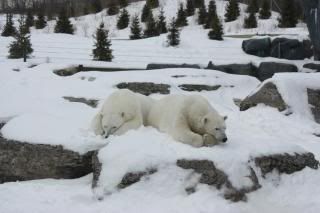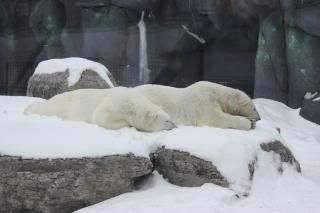 On our way out K wanted to check out one of the HUGE snow piles in their parking lot: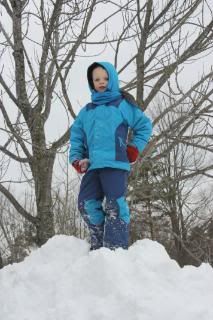 We had alot of fun! We got groceries, came home ate, boys took a super short nap then they went with Arnold to the sledding hill. We had some supper and the boys watched a movie on the "big TV". I hope the neighbours enjoyed it!