After my poor pink computer died we were able to go and buy a new computer. Thankfully an emergency fund and some blessings from family members we picked up my new blue computer.
Here's some photos. They aren't the best but you get the idea: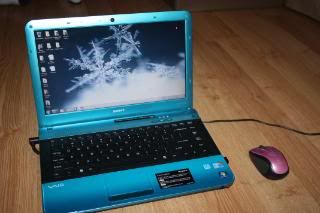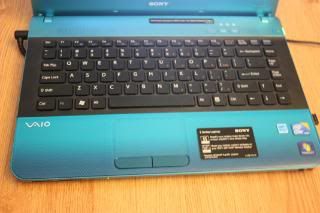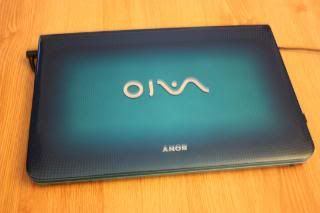 And my new pink mouse: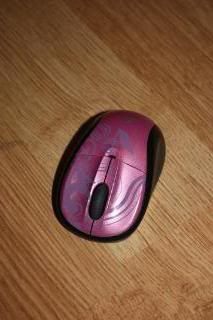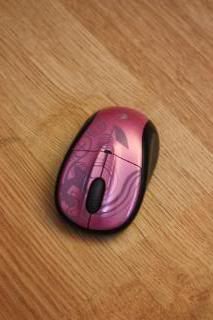 Isn't she nice? If you were to ask me the specks I couldn't tell you a think but I do like it!