This morning I got the best piece of mail I have in a while. A few weeks back I ordered a box of tissues for free. I know I'm weird but it was just so darn cute and so perfect, and SO FREE! And it shipped to Canada!
It arrive. And how cool could this be!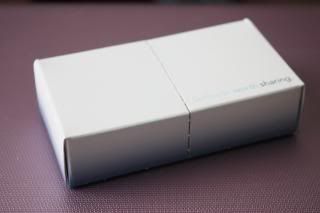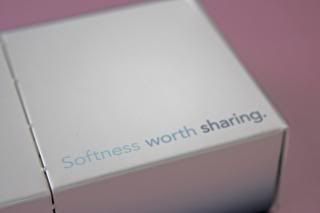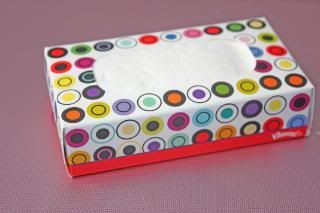 So aside from softness, and tissues, what's worth sharing today? Maybe just a smile. I know it can make or break a day!