My little guys LOVE their gymnastics class. It has to be one of their favourite things every week. They both know that on Tuesdays and Thursdays we have things to do. Gymnastics, and swimming.
After the boys getting dressed for gymnastics on Tuesday they started showing off their new tricks:
Kyler's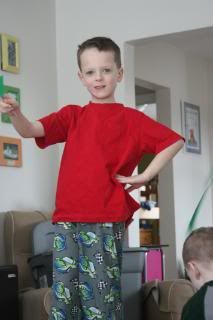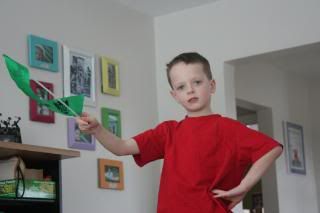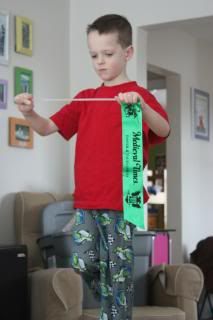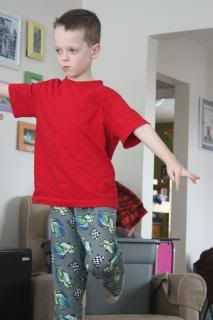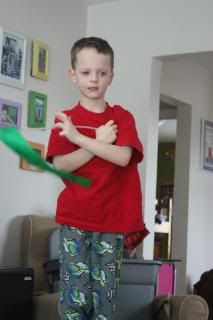 Quinton's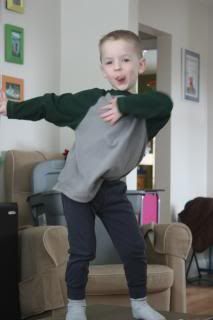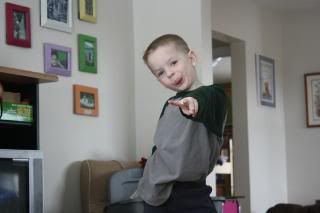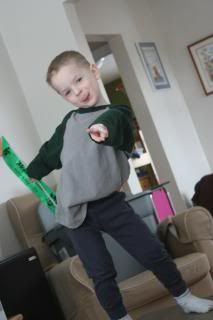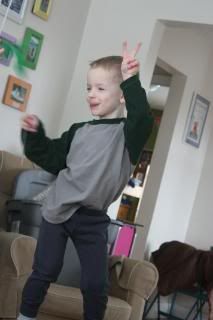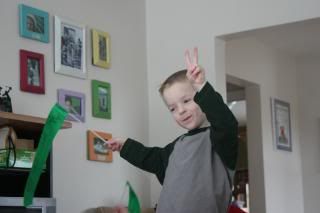 Both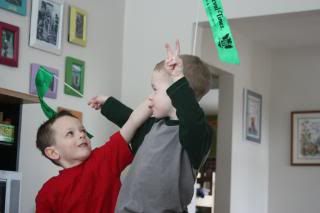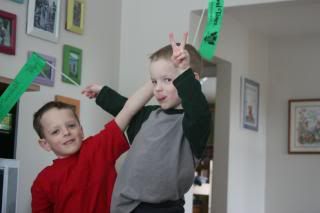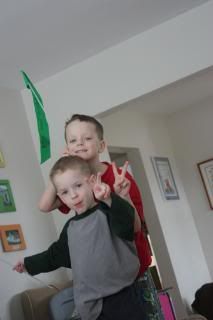 Have a great Thursday!