Dec 31st 2010. The last day of the year. And what a fun day!
Daddy got up in the morning and made whatever the boys wanted for breakfast. They wanted pancakes. So Arnold made everyone pancakes (except me, I'm not too fond of them).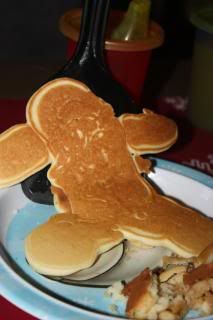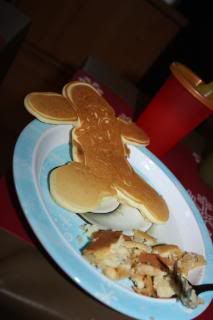 Even special ones!
It was so warm. And when I say warm I mean around +8C or so. The boys went outside in the morning and rode their bikes!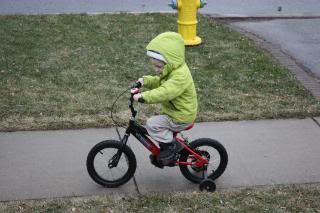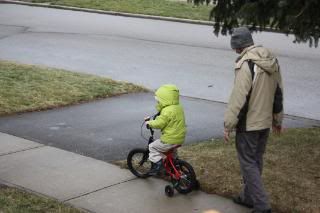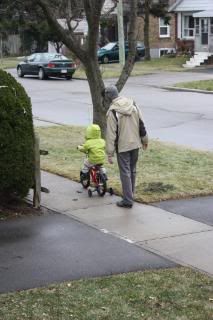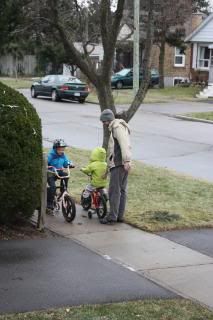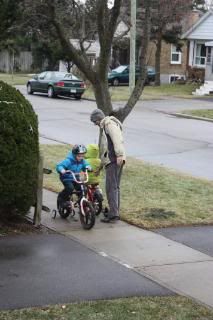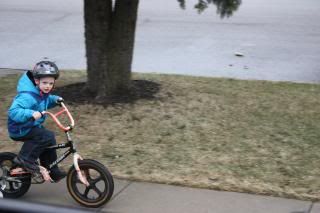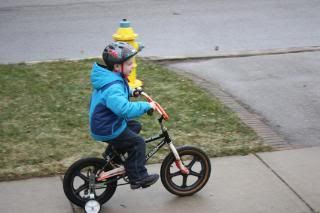 They are lucky boys! Daddy did have to dig them out of the garage.
We had them come in and have a nap to get ready for the Zoo. We then headed out and had so much fun: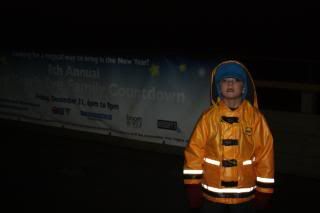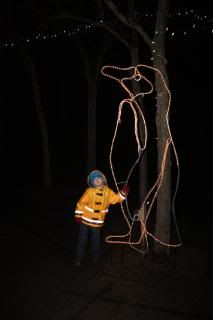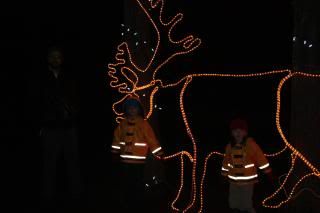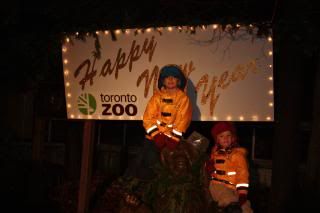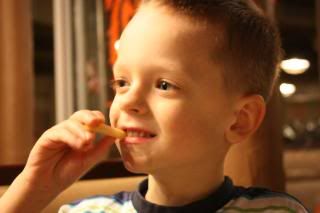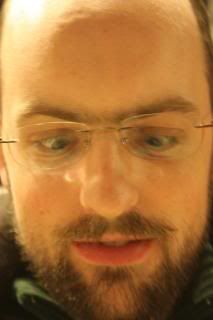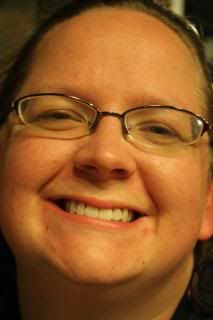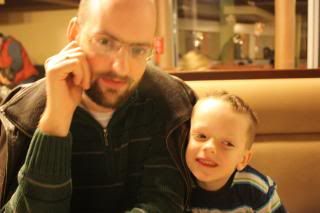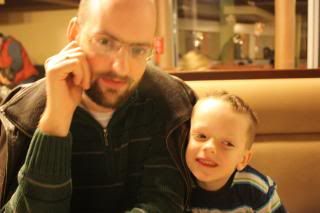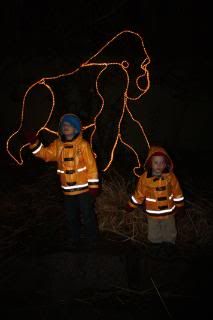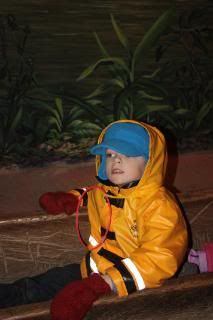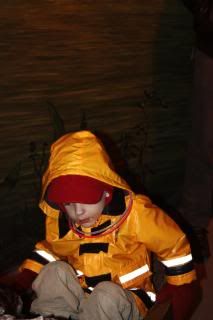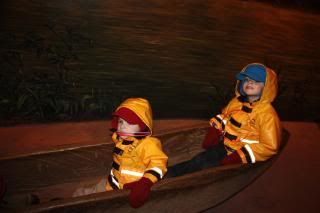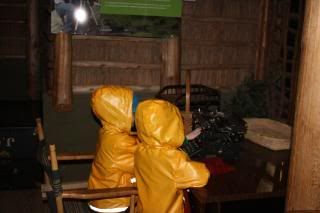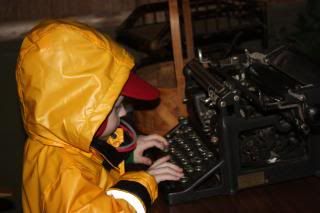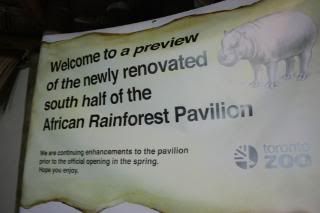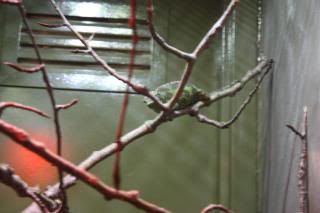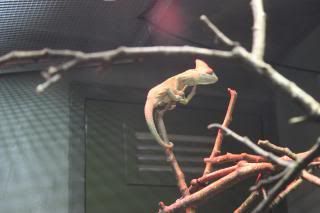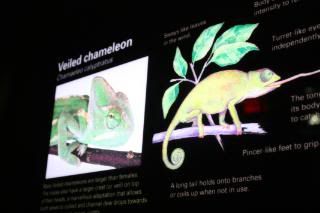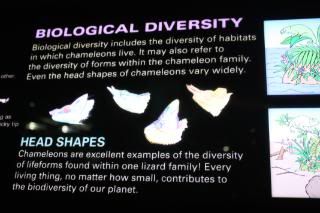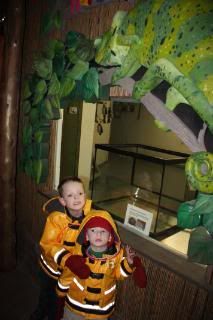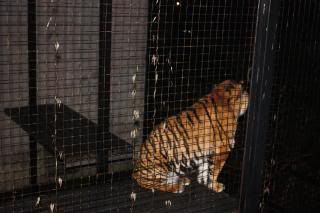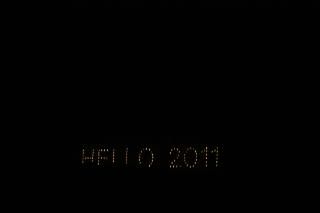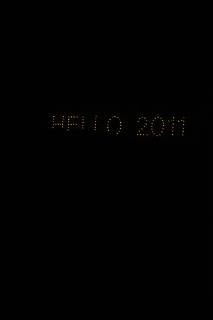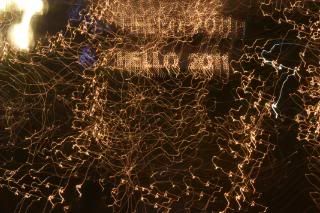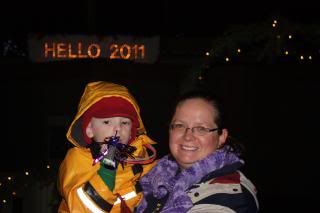 What a great way to end of 2010.