Arnold is my husband, for those who haven't caught on. And I love him. More than I can ever tell you. We have been working on our relationship and strengthening what is already there. It's easy to understand that once you add children into your relationship things change. We added to our family quiet early. Don't get me wrong we love our boys to the end of the world and beyond but we did add early. Kyler was born less than a year into our married life. Our "alone" time ended once we got pregnant.
We are now beginning to realize we still need that alone time. Our babysitters are LOVING this part of our relationship! They have been getting alot of hours and Arnold and I have been able to go out, spend time together and not worry about our little ones at home.
Last year we challenged each other to read the book called "
The 5 Love Languages
. We got this book from my Brother-in-law and Sister-in-law when we got married. Yes, it took us this long to read it but it was good for us to do now and not then. We have learned alot about each other and now, about our love languages.
My love language gift is "receiving gifts". Which is no surprise. I mean my parents even knew this when Arnold asked if he could marry me and my parent's response was "If you can afford her you can have her". Go figure!
I have to say that I'm loving that we are working with each other to fill up our love tanks. This week has been wonderful! Arnold has been incredible knowing that it's been a rough week. His work has been crazy and with having other things to go to I've been keeping the house, dealing with sick little boys and still managing to get somethings done.
Arnold started bringing home gifts for me at the beginning of the year. Little things every once and a while. One time it was a Twix bar, another time it was a Booster Juice (my fav!). But this week was so wonderful.
The boys and I were gone this weekend and when I came home and we turned on the TV on Monday for the boys I found this: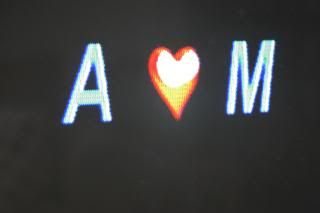 Awe so sweet right? It gets better! Arnold had a friend from work drop him off at the grocery store on his way home. And when he got to our house he had another little gift for me.
Please, tell me if this could be any more beautiful!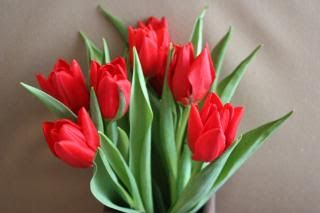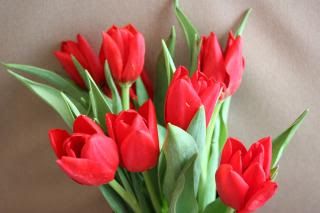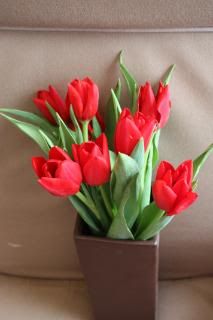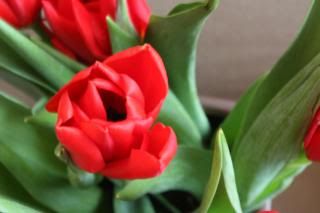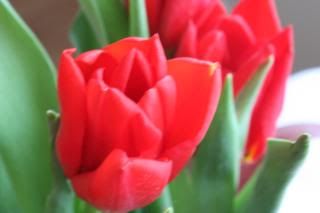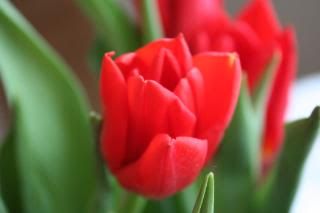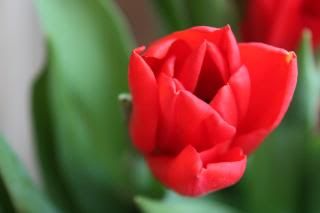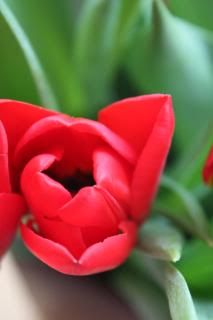 I love you Arnold. Thank you, for everything.