Yesterday we went to see the Nutcracker! It was so much fun! The boys really enjoy their Nutcrackers they got. Although they did break them. I think they are confused with the k*nex they have!
The boys LOVE those K*Nex and wanted to open them up as soon as they unwrapped their gifts. We had to explain that no, not yet, there were too many small pieces.
They finally got to put the toys together and we loved playing around with them! They move and jump! It's great. The boys love them!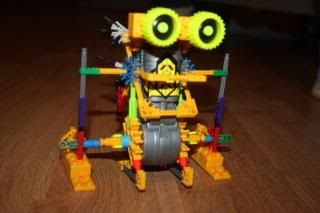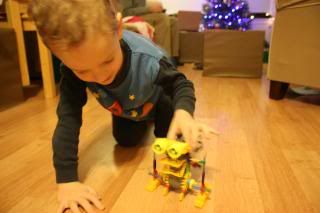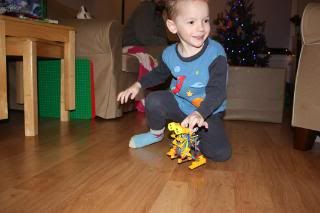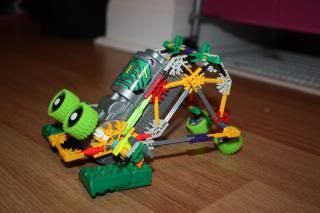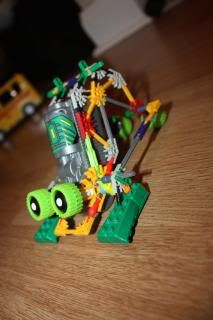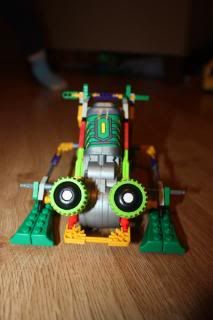 Blessed: I'm blessed by the technology I have in this family, and the access to technology. For example, we just asked to borrow the Camcorder from Arnold's work and, again this year, they had no problems. It's wonderful! Soon you can see a video of Kyler's Concert.
December Game: Speaking of the Nutcracker.... Here are the 2 Nutcrackers the boys got: