Friday was a full day for us. We got up in the morning and I headed out to the mall. I did some last minute shopping and then I went and got my hair done. I did some more shopping (groceries) and then made it home.
Just in time for my favourite thing about Christmas.... Cinnamon buns! They have been in our family FOREVER. We always make them. I'm really looking forward to making them myself in our own house one year.
This year Jack and I got to punch instead of the kids. They get to do it next year: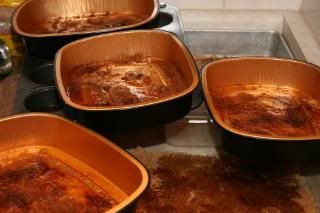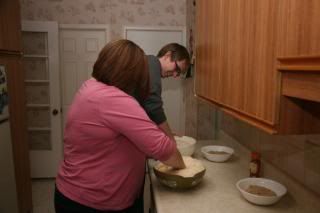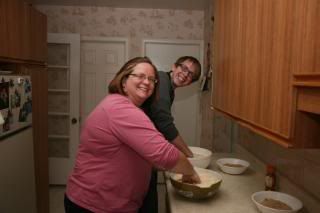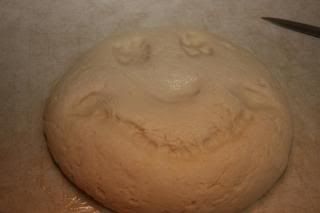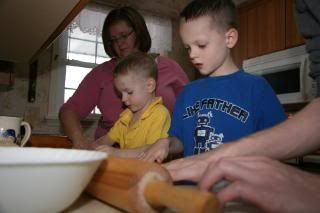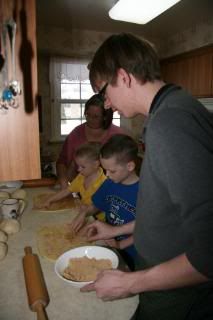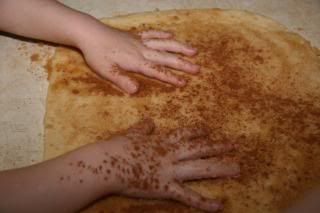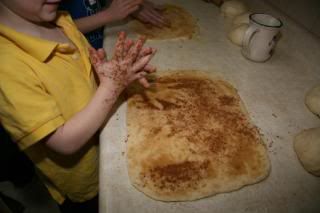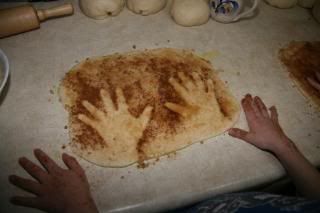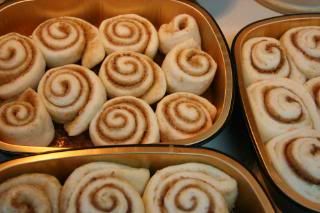 After helping us the kids went off to have a nap. Once they woke up they were off to the N64. Uncle Jack and Daddy couldn't resist: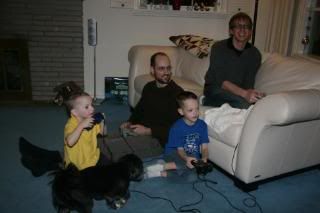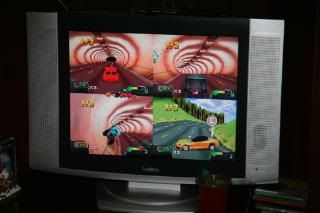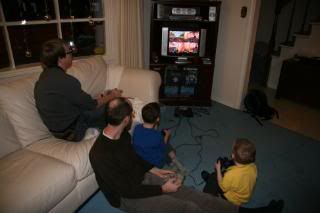 We took the chance to "try" and do family photos. This is what we ended up with: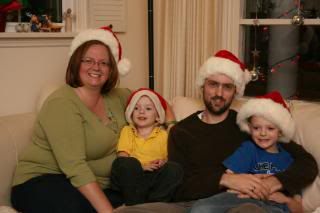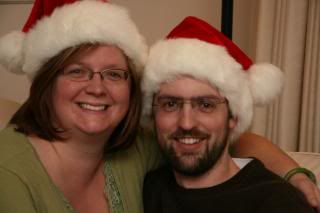 Around 7pm or so our family came over. Everyone arrived and we had some yummy Chinese food. It was SO good. We all visited and played some games. I love our Christmas Eve fun.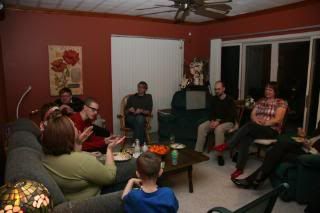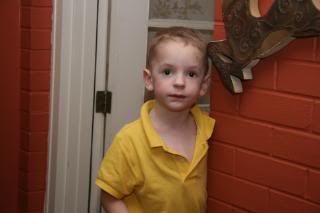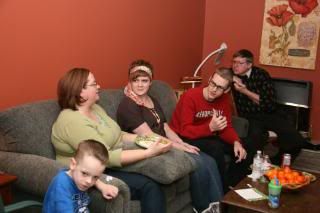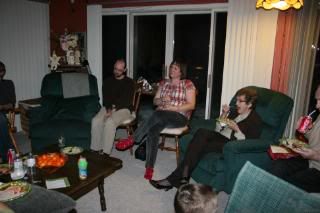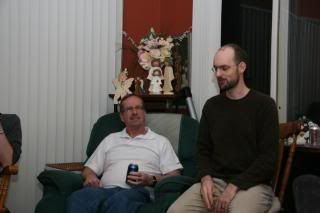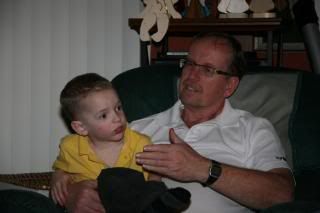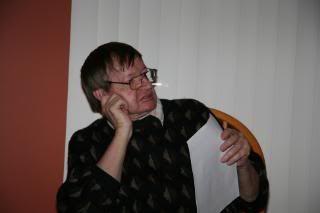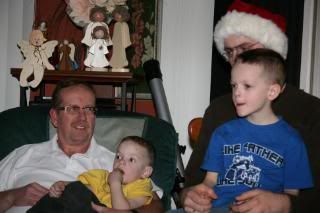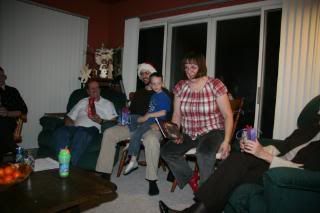 After all our guests were gone the boys got their PJ's on and got every thing ready for Santa.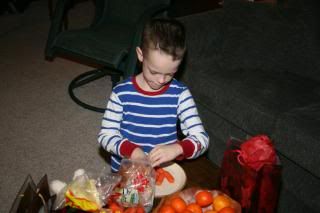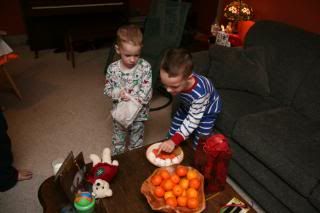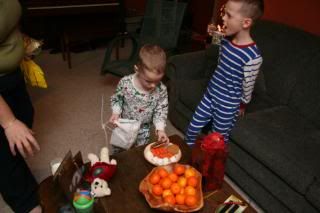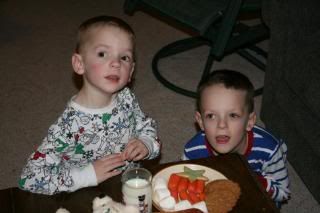 Jack, Nana and I got working in the kitchen to prep everything for the next days breakfast. It was so nice. It made breakfast so much faster.