Our Morning Looked just like this: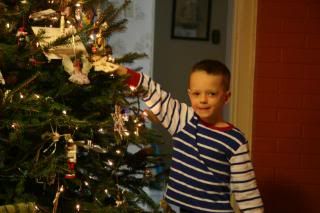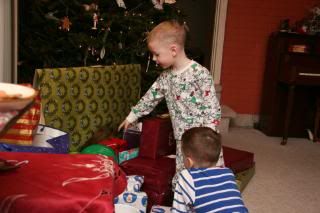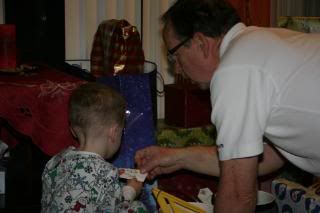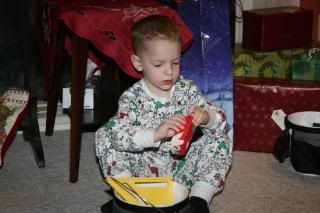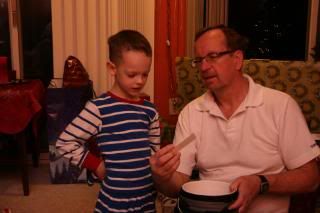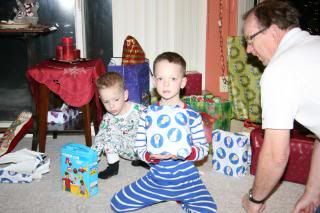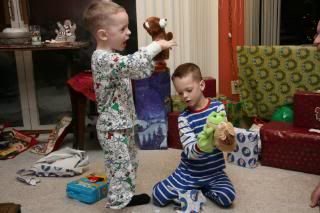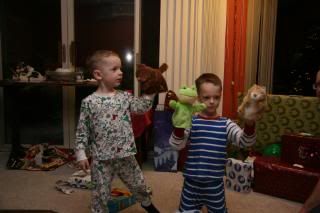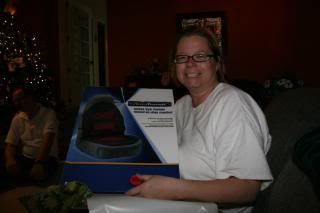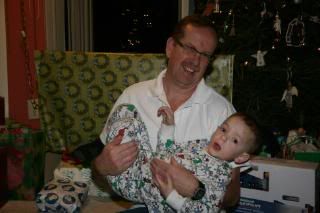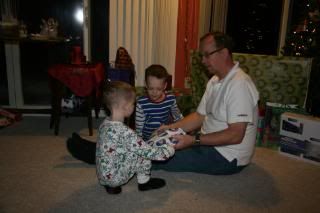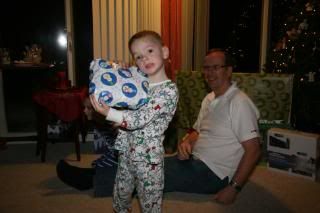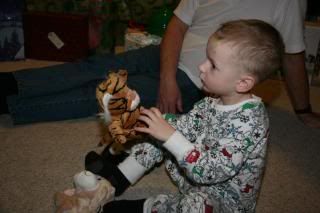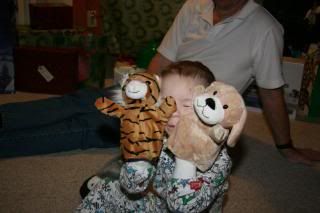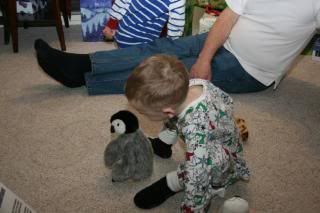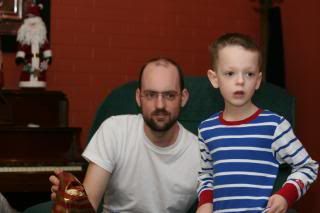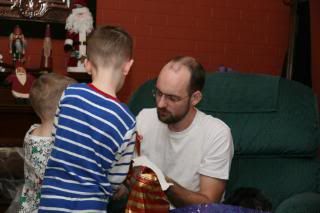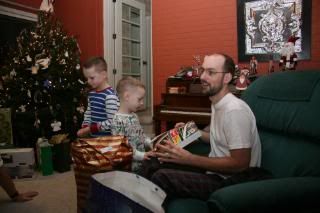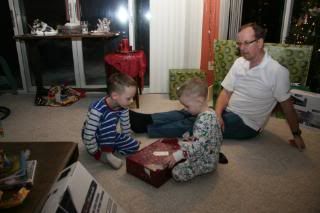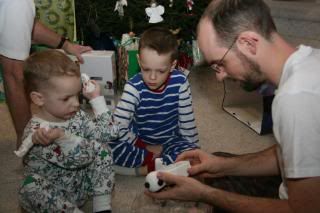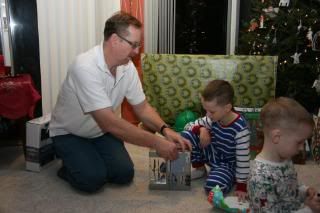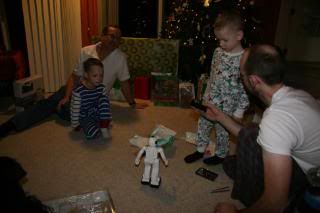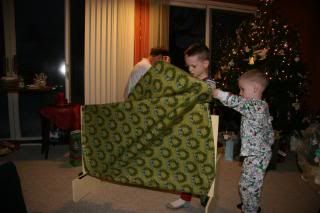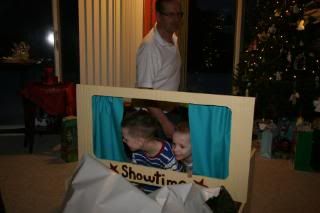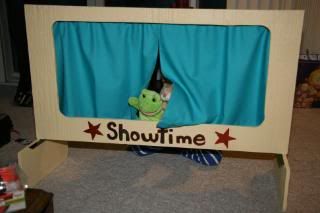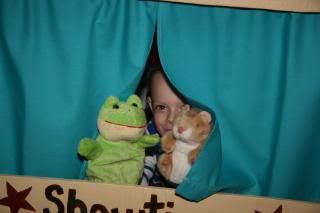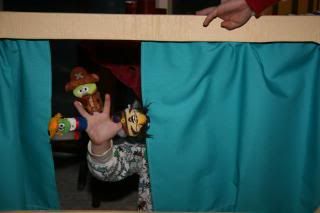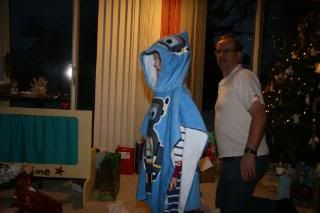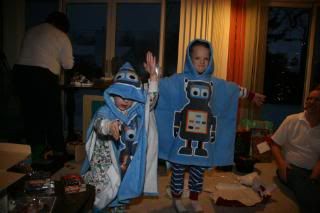 The boys were up at 6am. It was crazy. Arnold, the boys and I got up and started opening the stockings. Then Nana got up and had fun. She sent the kids upstairs and Quinton said "No, It's scary!". He didn't want to go and wake anyone up!
After a while our family showed up. We had cinnamon buns, and fruit salad. It was great. Then we did gifts.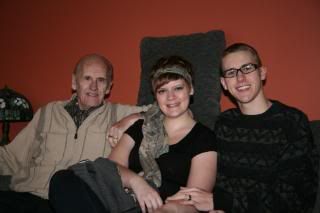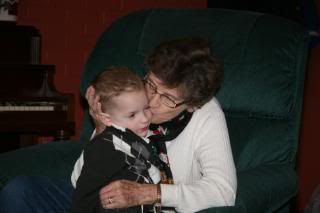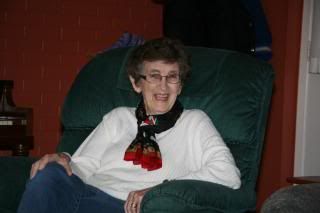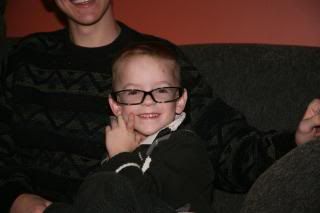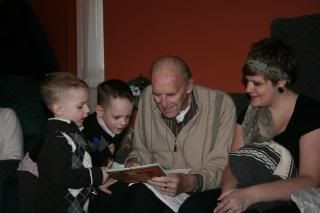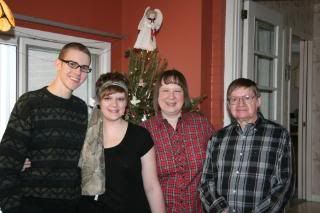 Everyone headed home and a few hours later we had more people over for our big dinner.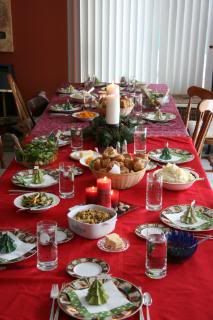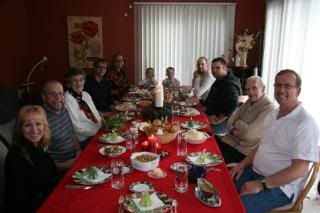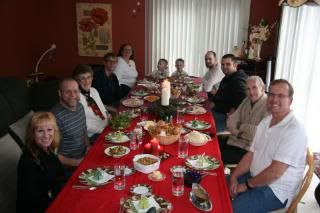 The boys enjoyed their time playing with Uncle Jack on the N64 again. Nana even joined in!