I have to say I LOVE Mr. Brown. He is wonderful! I love the friendly reminders that go home with the kids. It's a great way for you to see them and notice them FOR SURE!
As an example check this out: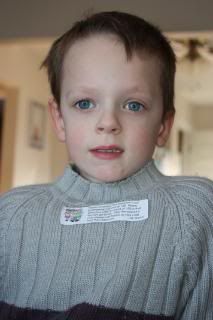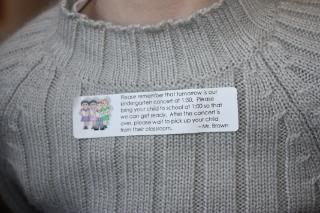 So guess what tomorrow is! Concert day!
Blessed: This may seem a little odd but I am blessed by having our working car. Sometimes we need things to get fixed on it. Sometimes costing a little, other times ALOT but I love having a working car. And I'm asking God daily to keep it going for a few more years before we can afford a new one!
December Game: I love candles! Esp this one: