Today was our last swimming lesson. Normally I'm more on the ball and try to get photos each time I go, or at least a few times but I wasn't. Here are my totally fuzzy photos from this time: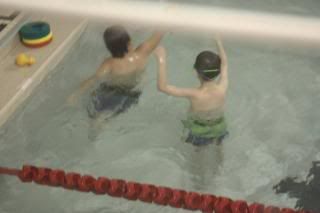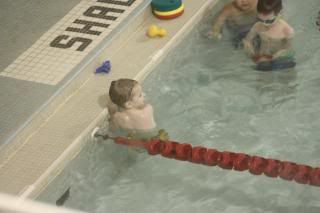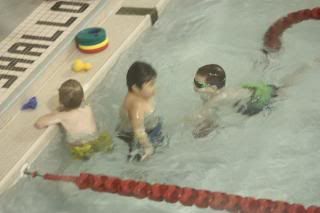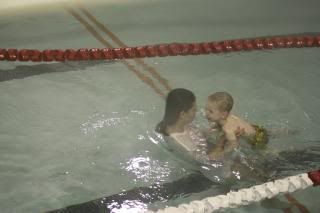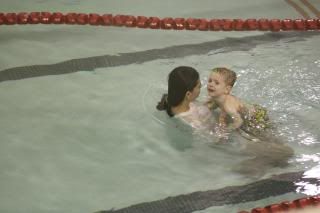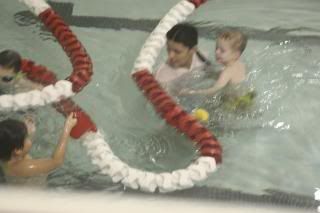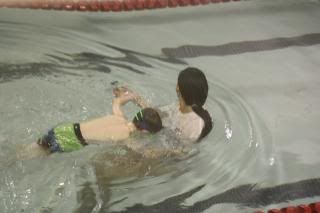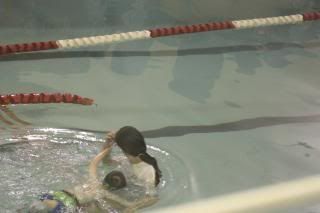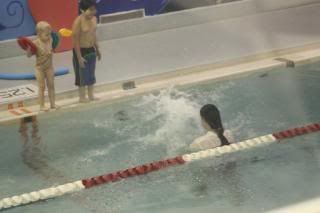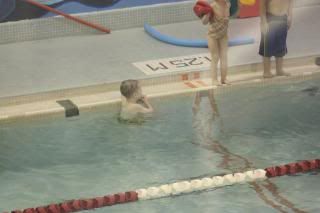 They are taking lessons again, starting the first week in Jan!
Blessed - I'm so blessed by our family. We don't have alot of money but people help us out whenever we can. Right now, and feel free to suggest/use this in your own family, my parents don't buy Christmas gifts anymore. Instead the kids can have an activity. This year my parents paid for the boys to take Gymnastics lessons!! So starting Tuesday, Jan 4th at 1:15pm we are doing lessons. The boys are so excited, as am I!
December Game:
We got this last year from "Auntie Jaime".