Yesterday was a long and incredible day of tree cutting! If you remember last years post
here
you will remember that there is a LONG distance between here and our tree cutting place. But we wouldn't miss it for the world. We had alot of fun while we were there and enjoyed seeing the whole family again. Here's a swack load of photos: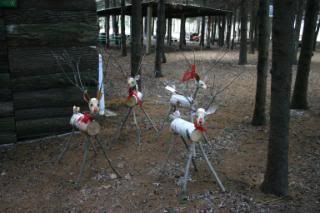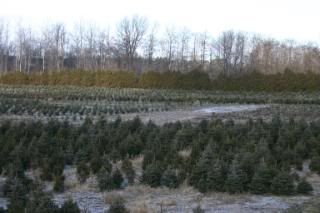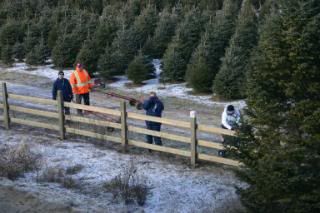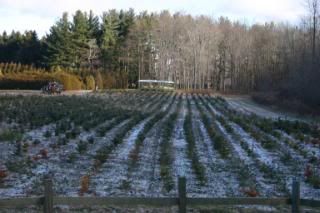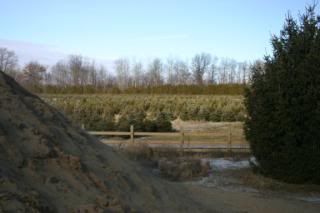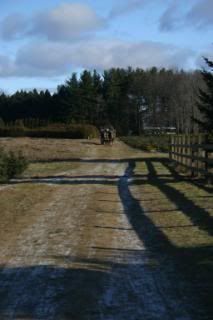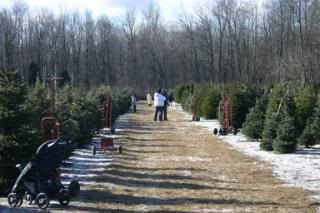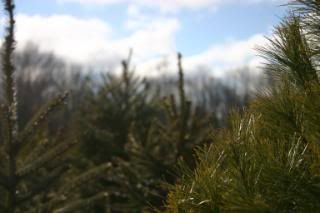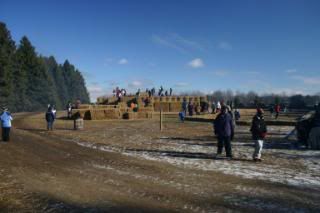 These ones were all taken by Jack (above). He is good with his camera!

This one was taken by Kyler: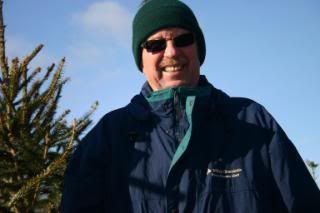 These ones are mine.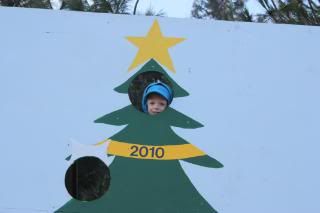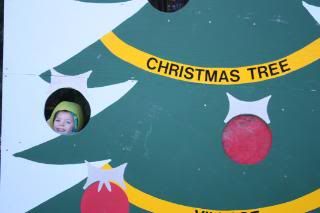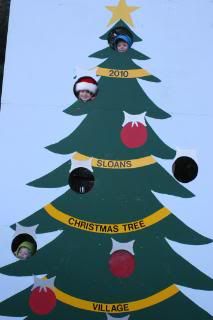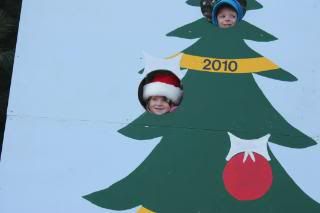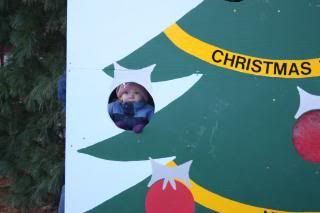 The kind of tree we got this year: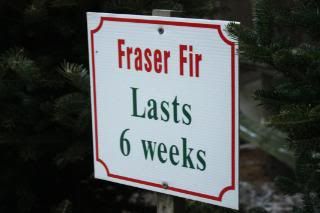 Pony Rides are always first: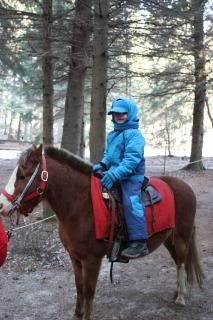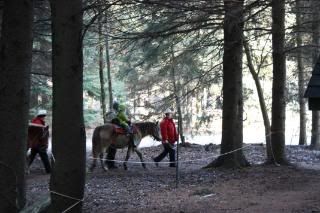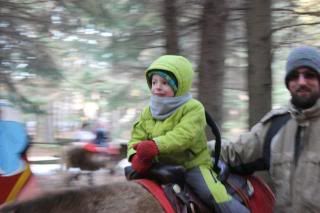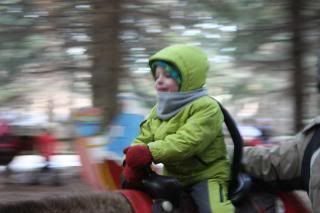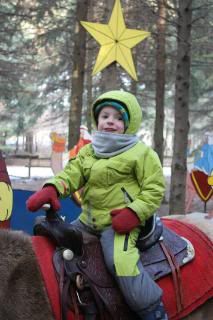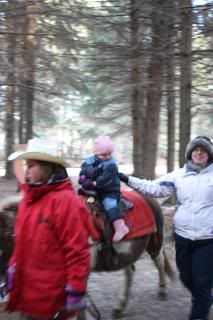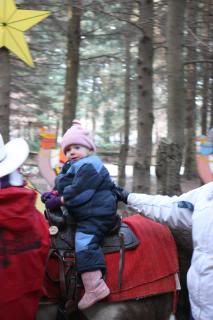 Now for a different kind of ride: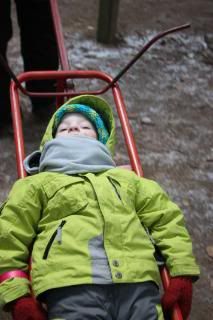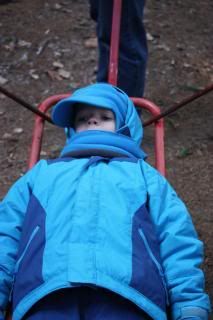 All the "big boys"?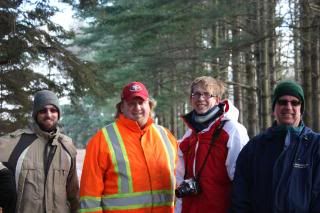 All the boys!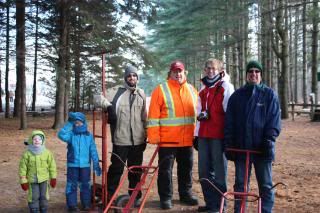 The kids on the sand hill. This is where Jack took some of his photos from: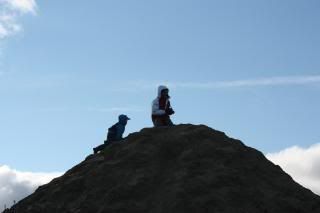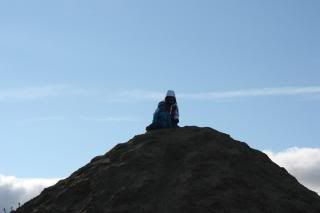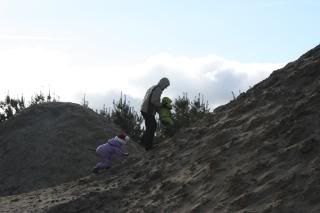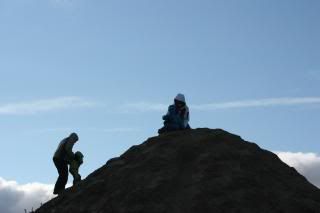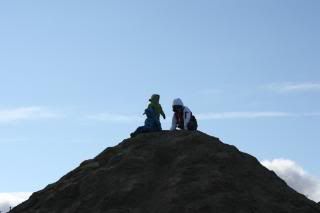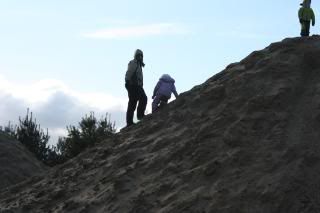 Cutting our trees. Every family picks a tree and gets their family photo in front of it, then we cut them down load them up and head back to the front: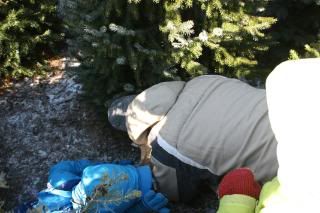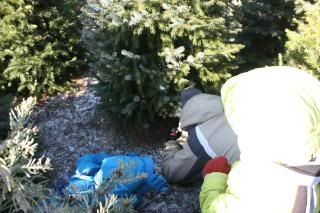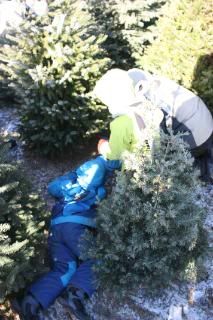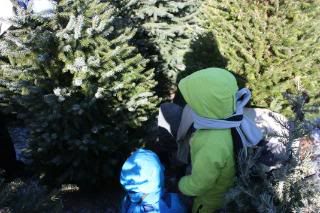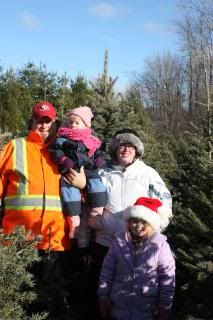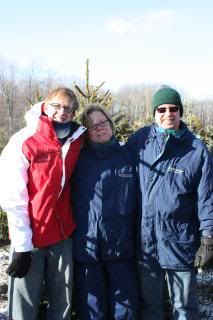 Waiting for the cutting to be done: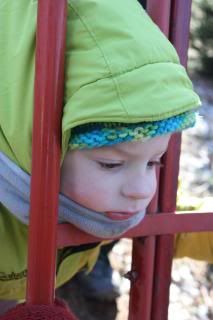 Once the trees are cut, shaken, corded up and have a hole in the bottom the guys bring them to the cars and the girls find a seat to sit around the campfire. It was a long wait for the poor kids! But after we got back with the food the kiddlets when to do one of their favourite things: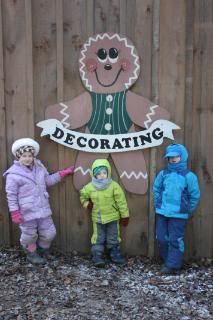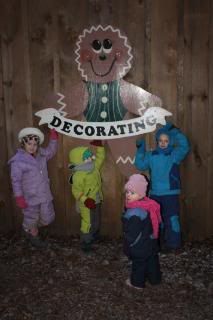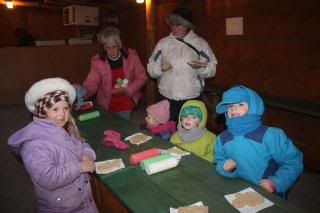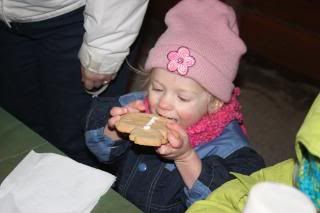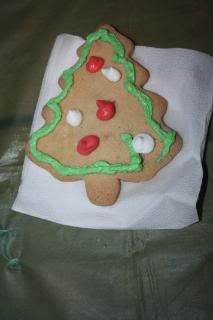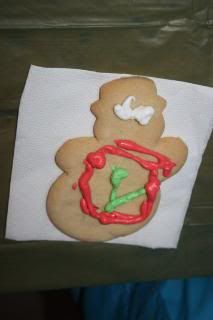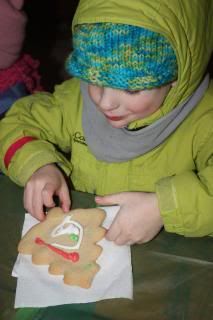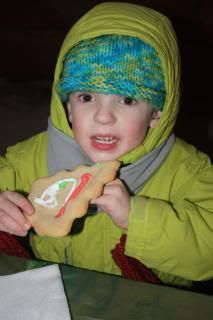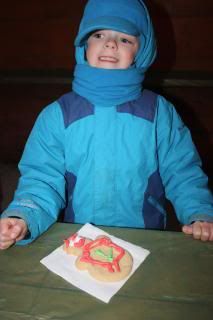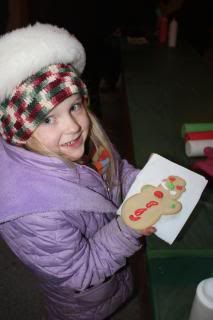 We then moved back to the campfire and started our meal. Hotdogs, sausages, and "heart attack soup" aka Potato soup. And Wonderful carrot muffins for James's birthday!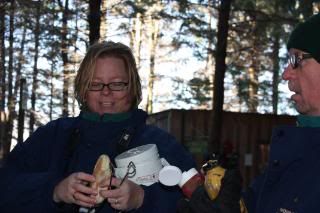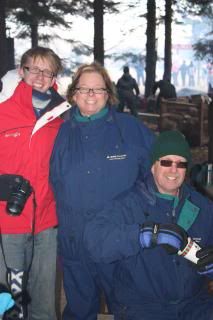 After eating the kids headed out to try EVERYTHING out!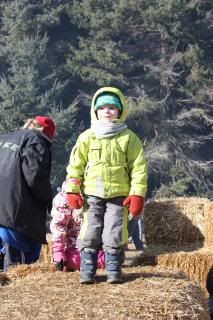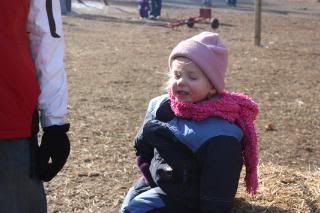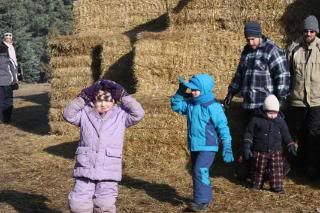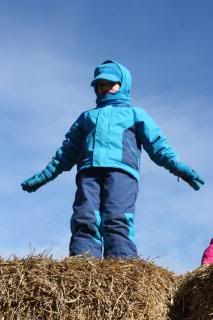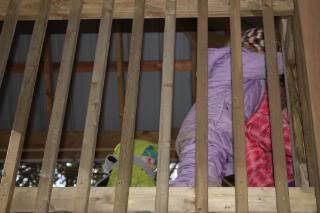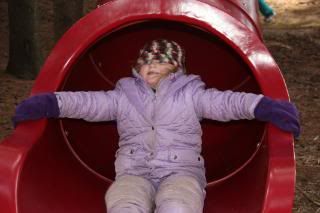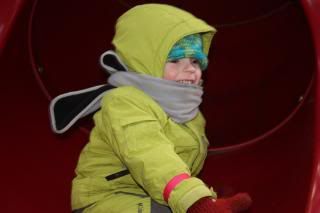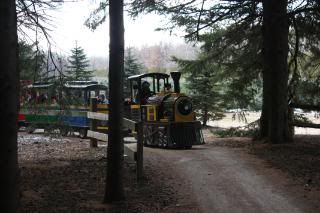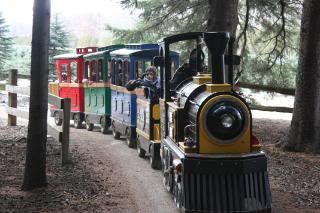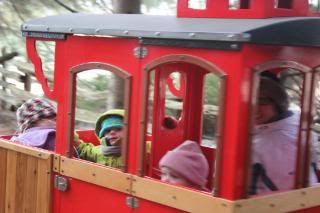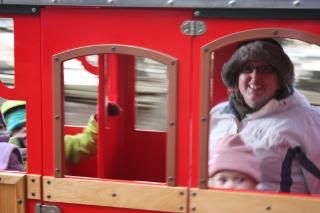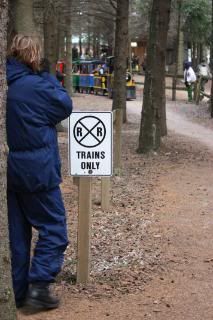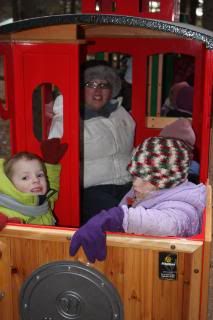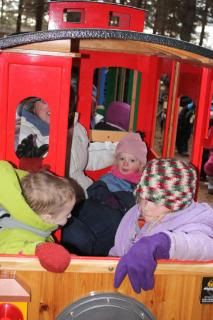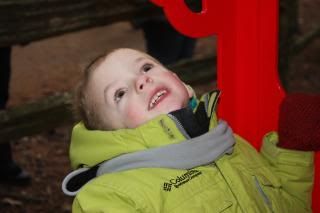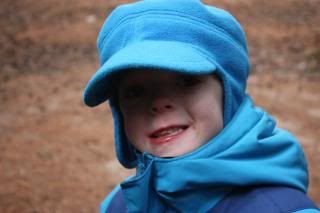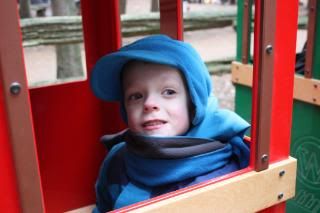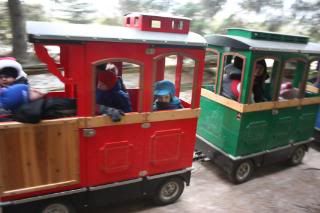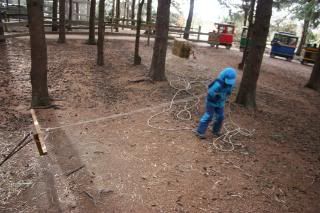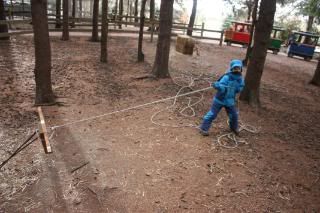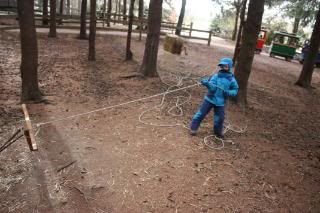 When we stopped on the way to drop jack off and to get some more gas for the car Arnold took a photo of the bikes we had so you could see what kind of fun weather we had: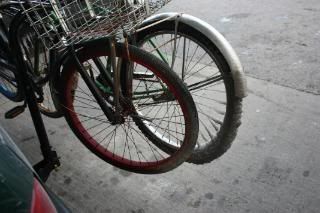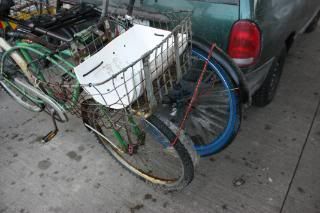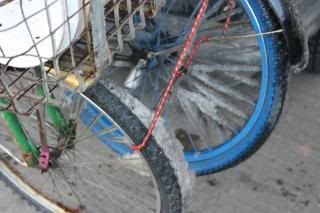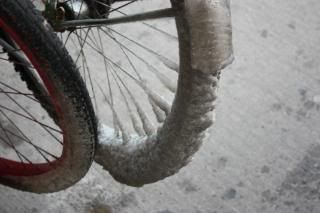 Blessed - I'm blessed by having Kyler. My whole world changed the moment we found out we were expecting him and I have loved every minute (mostly) with him. It has been wonderful. He is now a 'whole hand' and can do more things. For example this.....
December Game - I love seeing the look on the boys faces when they do something new. This is Kyler's new thing. He had to be 5 to do the zip line and he did it this year at tree cutting. enjoy: