First off, I'm sorry! I seriously thought I was doing this right but I'm not! I couldn't get these updates to actually post on their own. I'll post this and an 'update' post!
Today was our Church Christmas Concert. It was good. So much singing and some great times had by all. The kids did a little thing. It was so cute!
I managed to snag a few photos and here's what I have. I hope to post the video this week: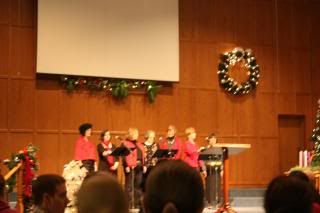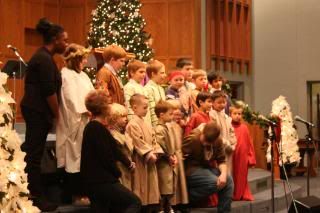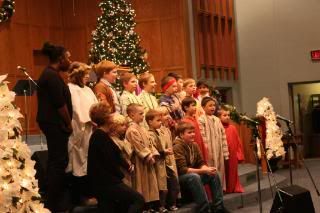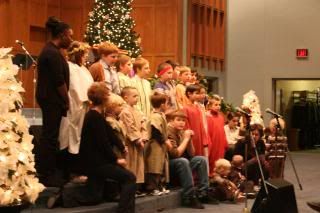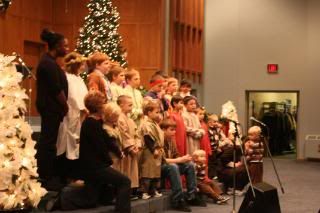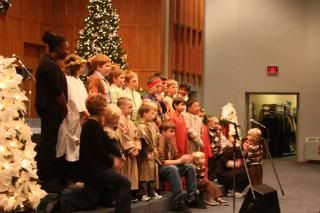 Blessed: I'm blessed by the tutorials of how to post things on blogger, now, hehe!
December Games: I love this part of Christmas: