For Christmas I wanted a bread maker, in fact for a while now I've wanted one. When we moved into this house we figured it wasn't going to fit. Which is ok I guess but I still wanted one!
A few weeks ago my parents dug out their bread maker and brought it here to Toronto for me to borrow. I was so excited! I love trying out new "toys".
Last night I finally got to make some bread. Arnold headed out and got some yeast for the bread and I got everything together. I made the "rapid-rise bread" and it takes about 2 hours. Arnold stayed up for about 1 hour then he had to get some sleep. I stayed up for all of it and WOW was it worth it.
My first bread: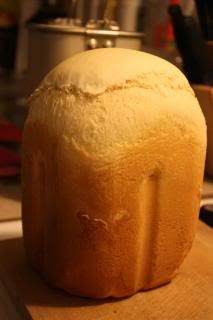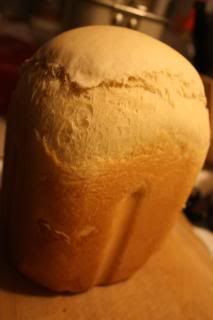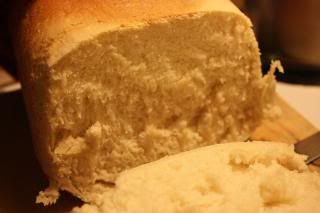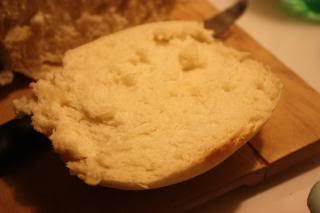 Blessed: I am blessed with warm clothes. Lately our house has been 'chilly' and I am very blessed with warm clothes and the ability to put warmer clothes on when I'm cold.
December Game: I know I've done count down calendars before but I love this one. It keeps the kids going until Christmas. It's a Milk chocolate Count Down Calendar: