On Sunday after church we did some running around and went to drop by Auntie Jaime's "Christmas Gingerbread Open House and Silent Auction" at Christine's house.
Jaime is this incredible friend from Church. We met her our first day there (thanks to Karin) and have loved her ever since! She has been so welcoming into her home for Ladies Bible Studies, helping out with the Kids Klub at church and even allowing our little one to come *years* before he should so we can help out with the youth. It has been so inspiring to get to know her and realize what a passion she has for kids and for this mission God has blessed her heart with.
On Sunday we went to the silent auction. People had donated gingerbread houses and they were up for auction for raising funds for Jaime for her trip to Ireland. She has paired with Greater Europe Mission for her time in Ireland. Right now she is working on having all of her support in line. Things are falling into place, faster some days than others. But this helped her out just a bit more. We were so happy to help out in anyway we could.
Since it's not in our budget right now to support Jaime I thought I would "push" her information onto friends and maybe, if God leads you, you can help her reach her goal and get on her way.
I know that our family will miss Jaime more than words can express but I also know God has a very big plan for this woman's life and He will bless her more than she can even imagine while she is there.
For more information on what Jaime wants to do and how she is doing check out her website
here.
Without further adieu here are some photos from the silent Auction: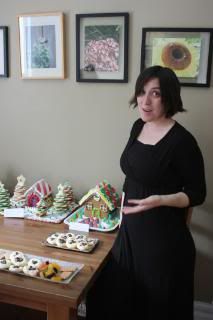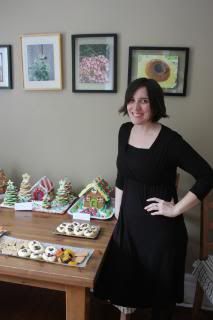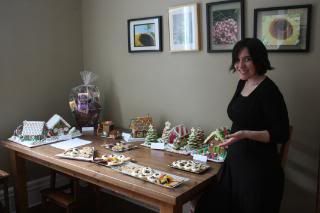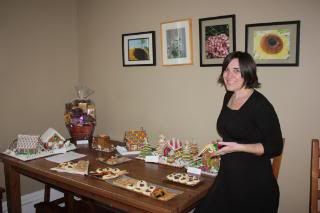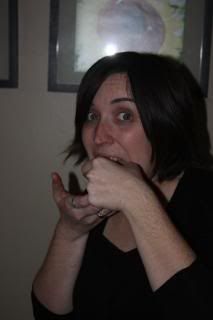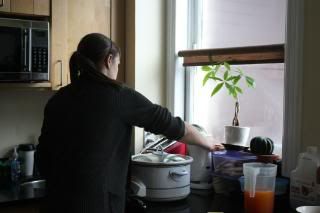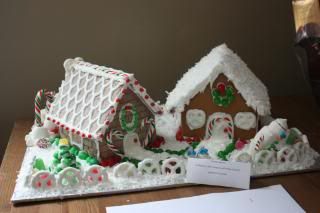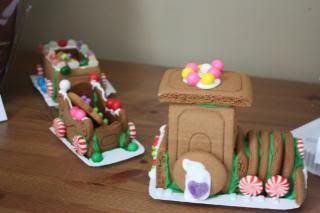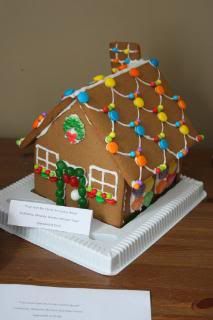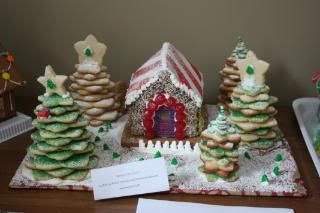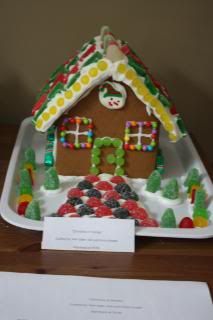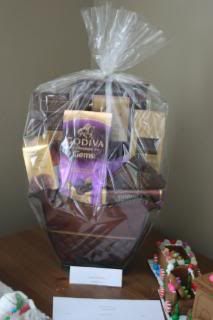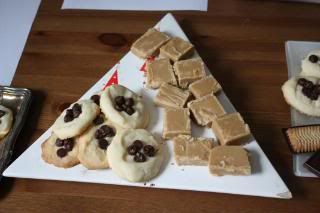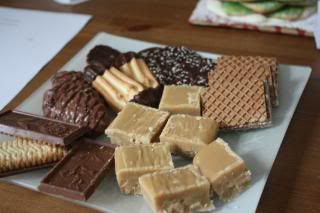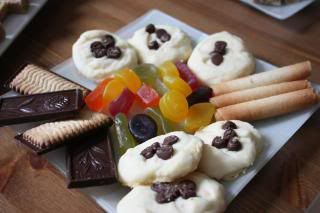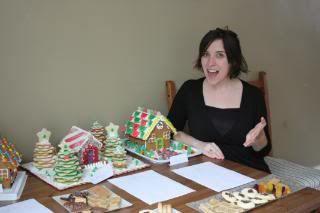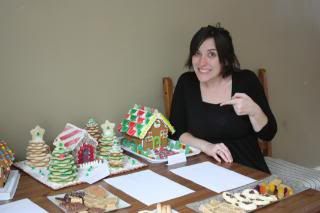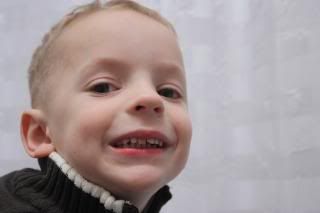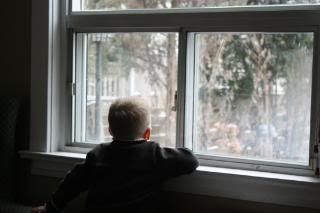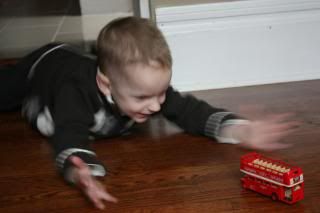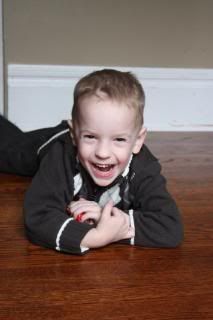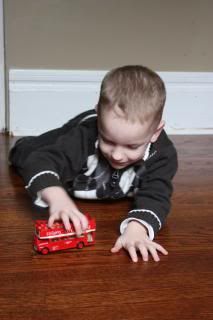 Blessed: Our Family is blessed by the young adults that come to our house to "hang out" ever other week. We have a group of them that come over, eat supper, and just chill out. We get to visit and re-connect with each other. Since Sundays are so busy at church sometimes we don't get to see each other! It's nice to have that time together. And they bless our family so much by the love they show us and the love they show our children. Thanks guys!
December Game: Speaking of the YAH group we have a fondue once a year, at Christmas time. It's always our last one before we break for the holidays. This year was great timing! It's tonight!