Here it is!!
Kyler's Concert:
Mr Brown's Classes - Kyler's Christmas Concert 2010 from arnold on Vimeo.
Arnold and I are off to his Christmas party tonight. It has been a long crazy day!
Here's a quick pic that Kyler took:
well 2 actually: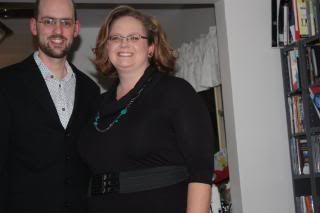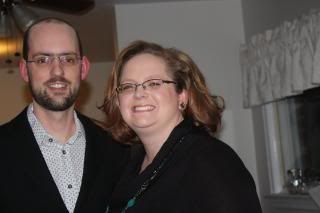 Blessed: Friends who offer and make available their kids! Thanks so much Karin, Shawn, Nick and Liam!
December Game: Speaking of our 2 babysitters! They were great and took the boys out in the afternoon and they made this (both boys wanted their snowballs to be the head, so this is what we got!):