Wow what a weekend! Things are crazy!
On Friday we went down and gave our teachers and office staff their gifts. We donated books to the school's library in honour of the kindergarten staff. We donated about 10 to 12 books. Lots of princess ones (since they are in high demand), ones about cars and trucks and one about dinos! I hope the school likes them!
We also gave them a little tin with cookies and treats inside and a jar of "snowballs in mud" mix!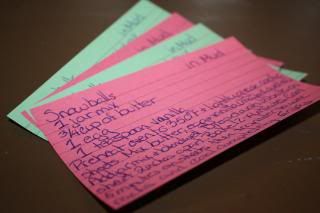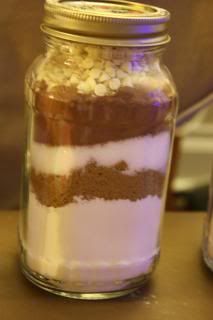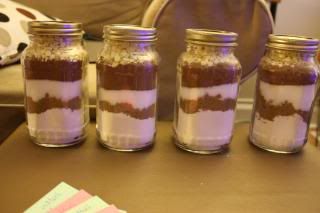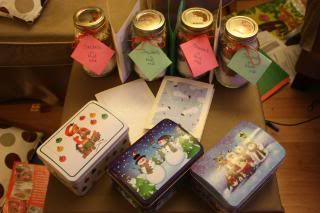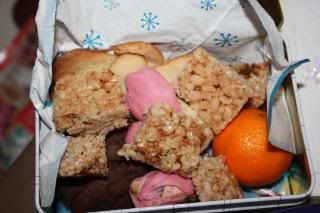 Blessed: I have been noticing how many people my age can't/don't know how to make things on their own. I'm so blessed to have been given things to help me make gifts, for example stockings, tree skirts, and latest, pjs!
December Games: I love Christmas gifts. I made these ones for my nieces out west. We filled them up with some treats, and fun things and a nice handmade pj dresses!