I can't believe my "little man" is so big! Today his Daddy, brother, and I dropped him off for first grade.
After a confusing start he is finally in his class. Room 9 with Mrs. B!
Here are some photos from his first day of school. Feel free to check out the
photo blog
for different shots!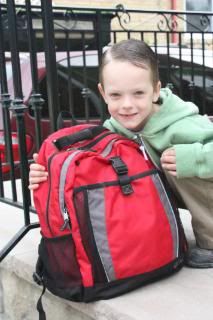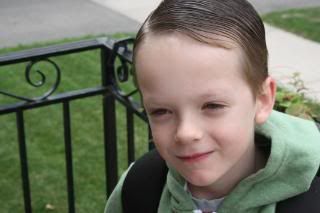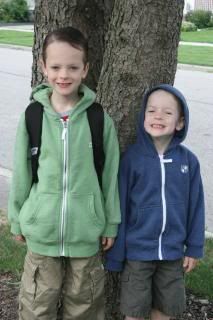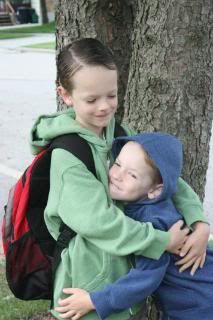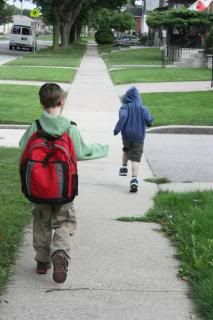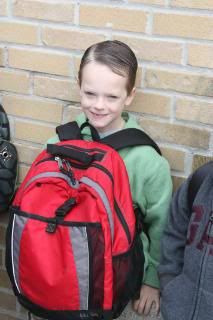 Quinton waiting for Kyler to go to school, chilling on Daddy's back: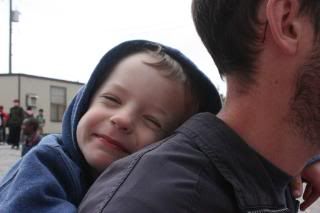 Making wishes to be in school: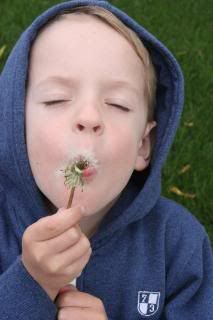 At pick up: ANOTHER PHOTO!!


Tomorrow is Q's interview with Mr. Brown! He is so excited.