I know I have taken a lot of photos of my flowers this summer. I can't be blamed really! The flowers are beautiful!
I snapped these at the school on the way home: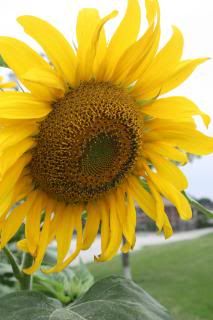 And these at church on Sunday. What a pretty flower to be growing in the parking lot!